Some people have enough money to tear down beautiful homes for the most bizarre reasons – a local businessman is allegedly one of them. A young man recently shared that a businessman hired an excavator to demolish a beautiful home that he built for his woman.
The clip of the home being brought down by an excavator was shared on Twitter by a user called @THAB4NG who claims that a businessman was angry at his ex-girlfriend, who broke up with him, and so he decided to demolish the property he built for her.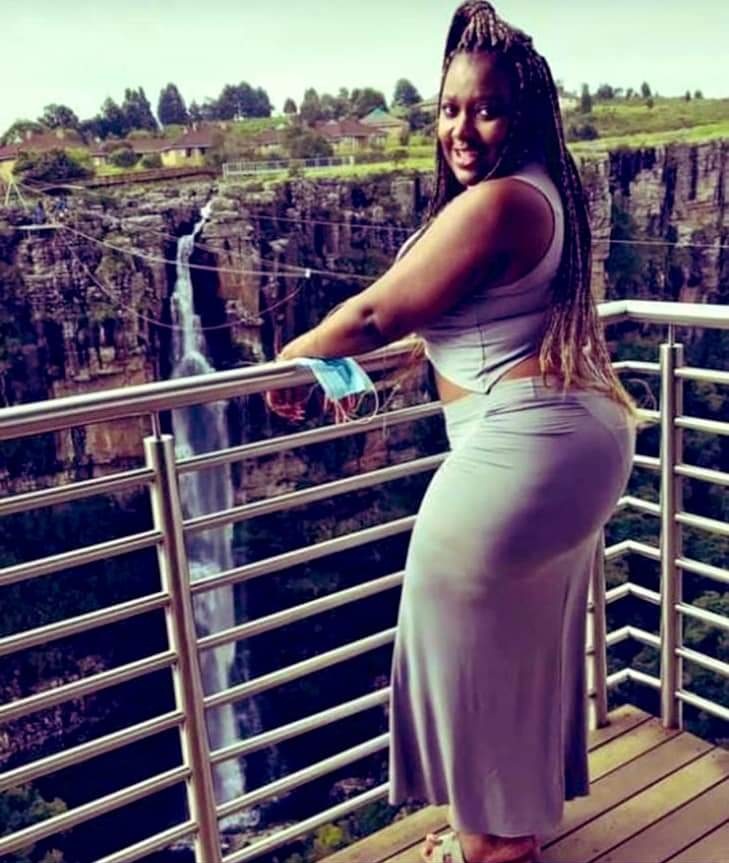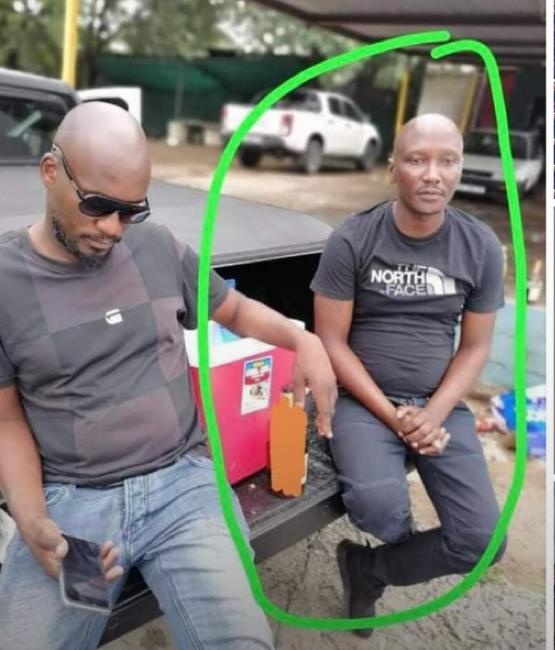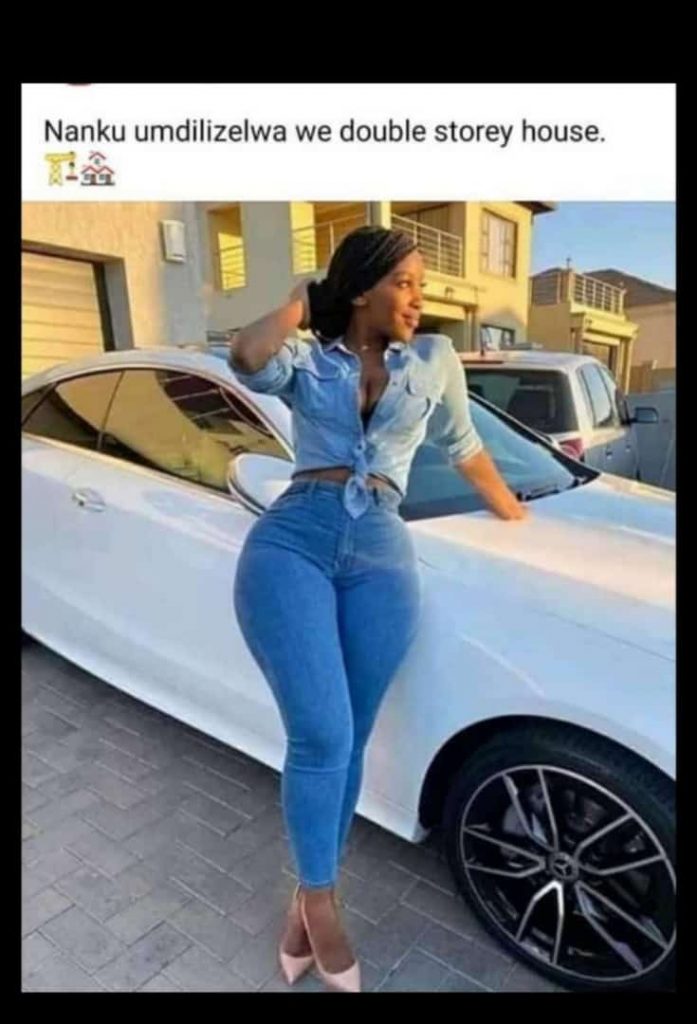 She had already put the property up for sale on property24 for R1 Million, which is what we think led the guy to demolish the house.