Pictures: Congratulations Dj Tira and Gugu Khathi is Pregnant!


I see a bunny in the oven.
The 'rumours' of Gugu Khathi's pregnancy have been plaguing the social media streets for a minute.
Power couple, DJ Tira and Gugu Khathi they're expecting their third bundle of joy!





Gugu Khathi photo was taken at Black Coffee Birthday Brunch #BlackCoffeeLuncheon on Sunday and it was shared on social media. Although the pair haven't confirmed yet but even medical school dropout would tell.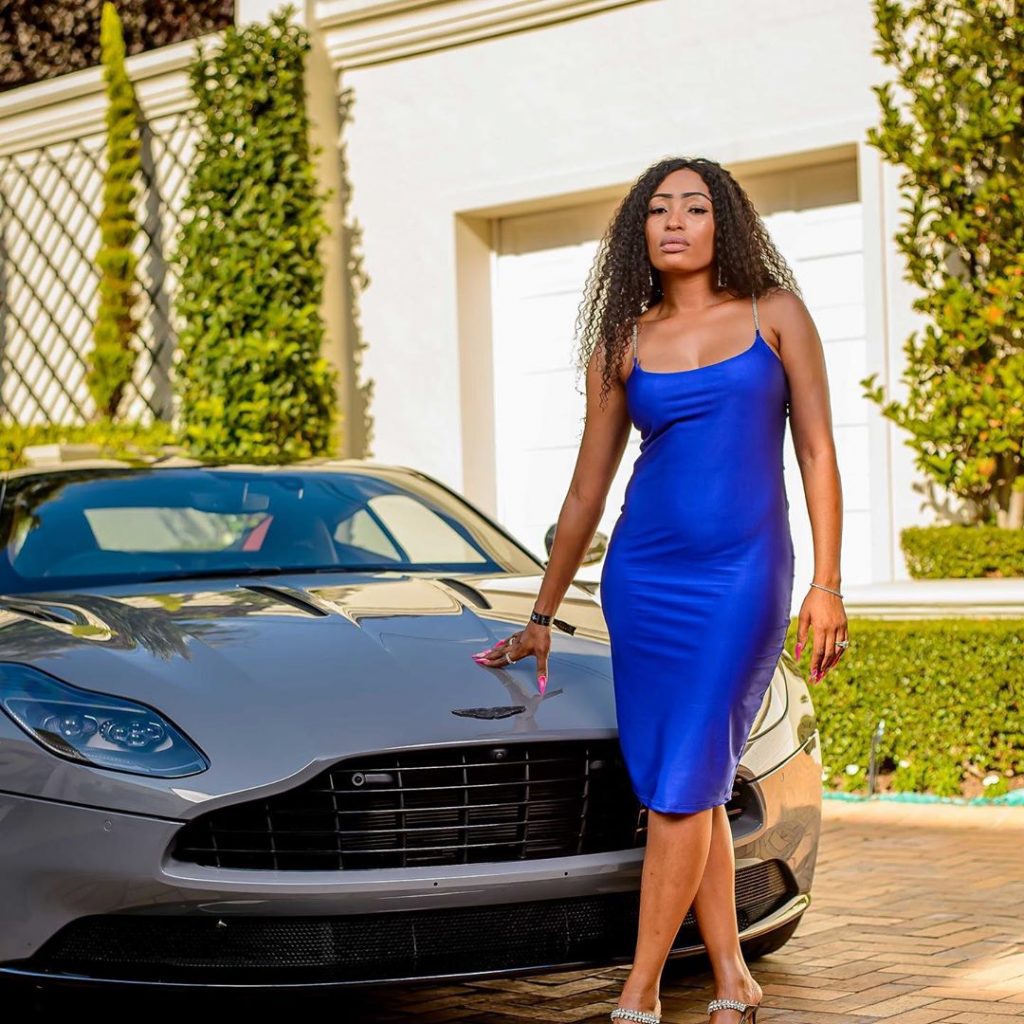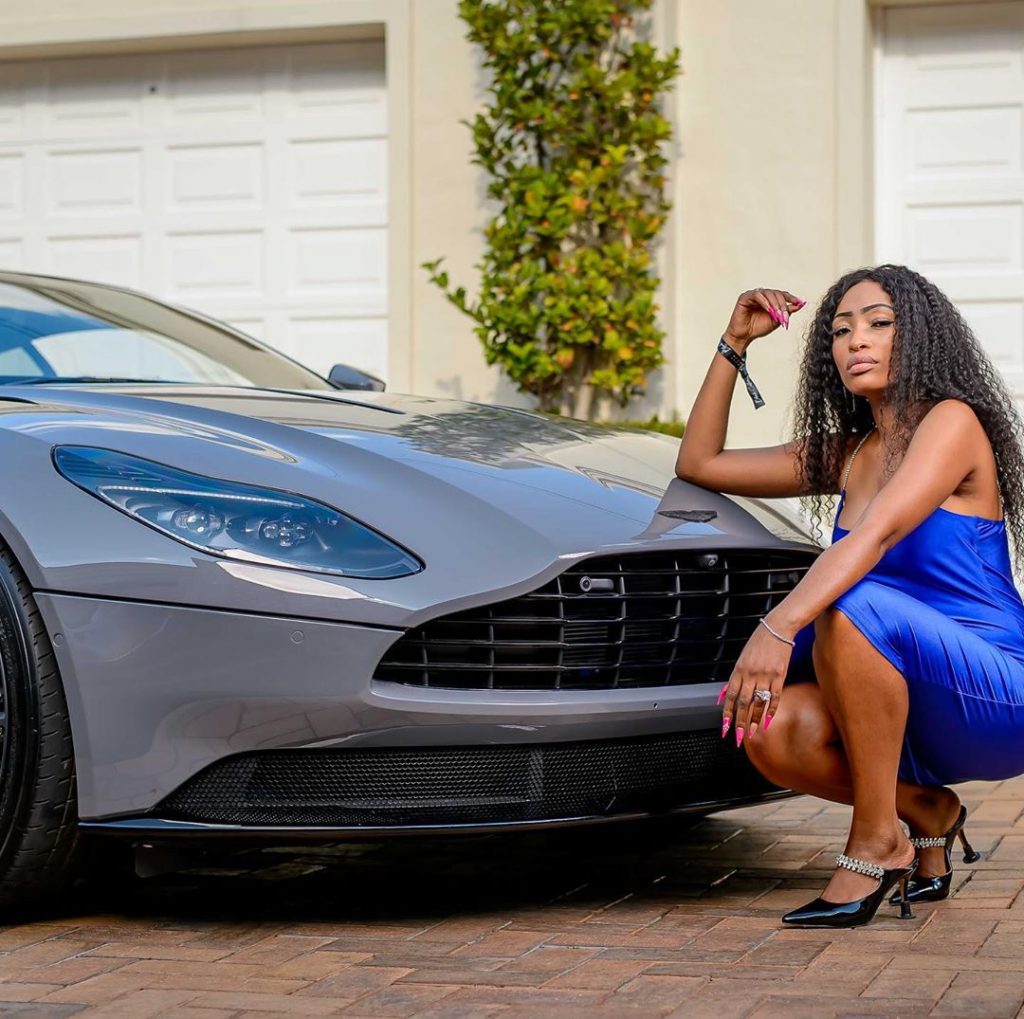 Last month Gugu shared an Instagram post in which she seems to be glowing and with Tira looking at her with a lot of love.
Then she added a caption that got fans thinking they know just what's going on… she's expecting a baby!