12 Durban Taxi Associations create their own e-hailing service YoTaxi
YoTaxi will compete with Uber and Bolt. YoTaxi changes R7 per KM.
They blame taxi drivers for being jealous of Uber and Bolt.
Uber and Bolt drivers received threats that from tomorrow YoTaxi would be operating in Durban after the launched by taxi operators of 12 of Durban's associations.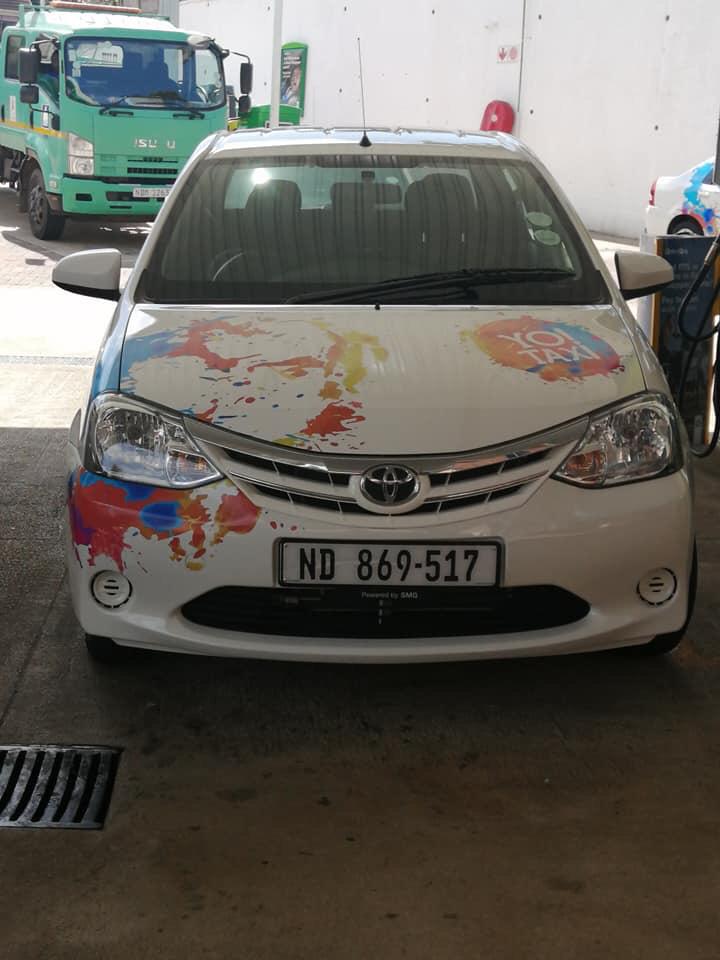 One of Taxify's drivers who asked for being anonymous said the joining fee for YoTaxi is R10 000 per car.
KwaZulu-Natal Department of Transport spokesperson Kwanele Ncalane said they did not feel the competition would create a conflict.
Speaking to isolezwe on Sunday YoTaxi leader confirmed that more than 100 vehicles would start operating tomorrow.
The joining fee is R10 000 which included exterior car design and registration, uniform and app rights.
A member of YoTaxi said Uber and Taxify drivers would face legal action from tomorrow because they worked illegally.
"This App has taken us two years to make it work in accordance with the proper channels. We launched it because we saw that Taxify and Uber was taking away our bread. We also bought the Mozzie Cabs and Zippy companies which gave us permission to work, "said the member.
He said safety would be tight on these vehicles.
He said they would be cheaper than the existing ones because it would be R7 a kilometer and students and adults would get * -25% discount.
Bolt Taxify Manager Gareth Taylor said they had been notified of threats against Taxify drivers.
He said they had referred the matter to law enforcement to ensure the safety of both drivers and passengers.
He said drivers were told what precautions they should take if they encountered any difficulties.