Adult entertainer Xoli Mfeka has revealed the transformative impact of the reality show "This Body Works For Me" on her life. Recognized as a trailblazer in South Africa's adult entertainment industry, Mfeka has elucidated her reduced role in the show's second season, attributing it to personal reasons connected to her family's health.
Expressing gratitude for the opportunities presented by the show, Mfeka acknowledges the rarity of such platforms for adult entertainers. Despite her constrained participation in the second season due to personal commitments, she maintains a positive outlook on her experience.
Regarding her strained relationship with Wandi, Mfeka discloses that legal issues emerged after their collaboration on a film, resulting in disappointment and a fractured friendship. She communicates her authentic fondness for Wandi and a shared aspiration for collective success within the industry.
Season two of "This Body Works For Me" is presently accessible for streaming on Showmax, gaining instant popularity upon its 2022 debut.
The new season introduces viewers to familiar figures like Mfeka, Bubbly, Gina, Primadonna, and Wandi Ndlovu, alongside newcomers Diamond, Dione Xanthe, and Lebo. Mfeka, responsible for bringing Xanthe onto the show in the previous season, delves into her personal challenges and the intricacies of her relationship with Wandi.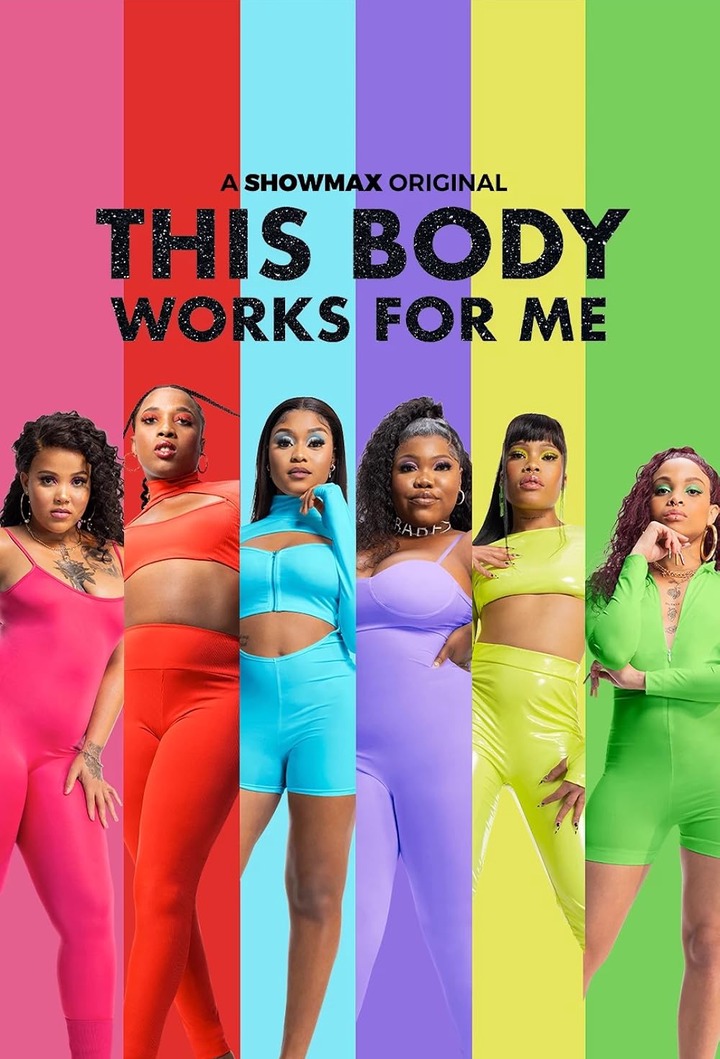 Reflecting on her newfound fame since joining the show, Wandi expresses surprise and appreciation for the public recognition.
Gina, a mother and daughter from a religious background, aspires for viewers to perceive the humanity in their profession without judgment. Bubbly aims to expose the challenges of being a businesswoman in the industry, while Xanthe shares her survivor story of abuse.
Diamond emphasizes authenticity, resisting societal pressure to conform, and Primadonna credits the show for enhancing her confidence. Lebo encourages viewers to watch the season, pledging representation and relatability in the diverse stories shared by the cast.