In an ongoing operation, South African authorities are diligently working to enhance compliance in cross border transport and bolster security measures. The operation aims to combat illegal activities such as smuggling of illegal substances, trafficking of dangerous weapons, possession of stolen property, and the identification of fraudulent documentation enabling foreign nationals to stay in the country.
The operation, driven by law enforcement agencies and border control authorities, reflects the commitment of the South African government to maintain order and safety within its borders. The authorities have recognized the importance of monitoring and regulating cross border transport to prevent illicit activities that pose a threat to national security and public safety.
One of the key areas of focus in this operation is the detection and prevention of the smuggling of illegal substances. Law enforcement agencies are employing various tactics, including thorough searches of vehicles, cargo inspections, and the deployment of specialized detection units. These efforts are aimed at identifying and apprehending individuals involved in drug trafficking and ensuring that these substances do not enter the country.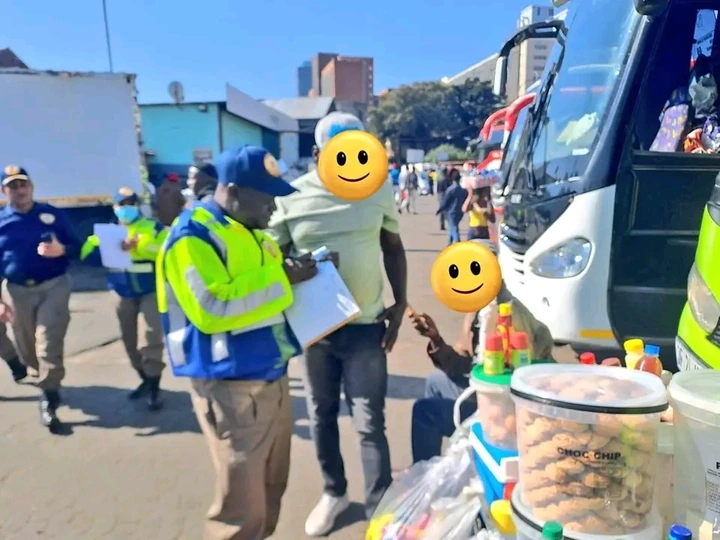 Another critical aspect of the operation involves cracking down on the trafficking of dangerous weapons. Authorities are employing stringent measures to detect and confiscate any weapons being transported illegally across the border. By preventing the entry of such weapons, law enforcement agencies aim to reduce the risk of criminal activities and promote a safer environment for citizens.
The operation also targets the possession of stolen property. Authorities are vigilant in their efforts to identify and recover stolen goods that may be transported across borders. This includes coordination with international law enforcement agencies and sharing information to track down and apprehend individuals involved in organized crime networks.



In addition to the aforementioned aspects, the operation places a strong emphasis on identifying individuals who possess fraudulent documentation allowing them to enter and stay in the country. South African authorities are working closely with immigration agencies to verify the authenticity of travel documents and permits. This ensures that foreign nationals are in the country legally and discourages illegal immigration and human trafficking.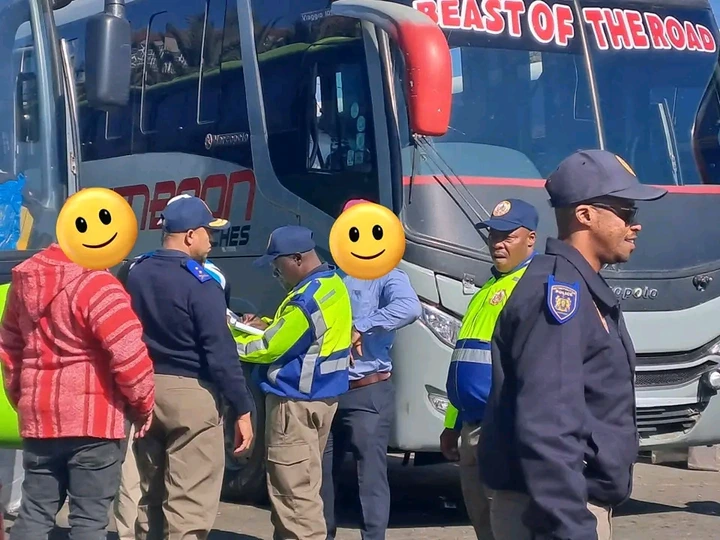 The collaborative efforts of law enforcement agencies and border control authorities have already yielded positive results. Numerous arrests have been made, and significant quantities of illegal substances, dangerous weapons, and stolen property have been confiscated. The diligent work of the authorities demonstrates their unwavering commitment to maintaining the security and integrity of the country's borders.
The operation serves as a reminder to those who engage in illegal activities that South African authorities are determined to combat cross border crime. By intensifying their efforts and employing advanced techniques, the authorities aim to safeguard the nation's borders, protect its citizens, and maintain a conducive environment for economic growth and social stability.



As the operation continues, it is crucial for the public to remain vigilant and report any suspicious activities to the relevant authorities. By working together, citizens and law enforcement agencies can further strengthen the effectiveness of these efforts and ensure a safer and more secure South Africa.