Max Lifestyle Village is a lifestyle up market restaurant in Umlazi, Durban KwaZulu Natal Province. On the 8th of January, they had their first-ever annual all-white party with the who's who on the guestlist. Max Lifestyle's table bookings went up to a staggering R45 000, and all table bookings were sold out.
On Sunday the powerful taxi operating Gcaba Brothers also Arrived in Style with Super Cars convoy at All White Party In Max's Lifestyle.



Watch Video Below:




Ambience and Max Lifestyle experience
When people arrived at Max Lifestyle Village, they were given the VIP experience of being transported from the gate with a V-Class Mercedes to a red carpet that led them to the event. Of course, there were event promoters dressed in all white for those extra expensive liquor bottles.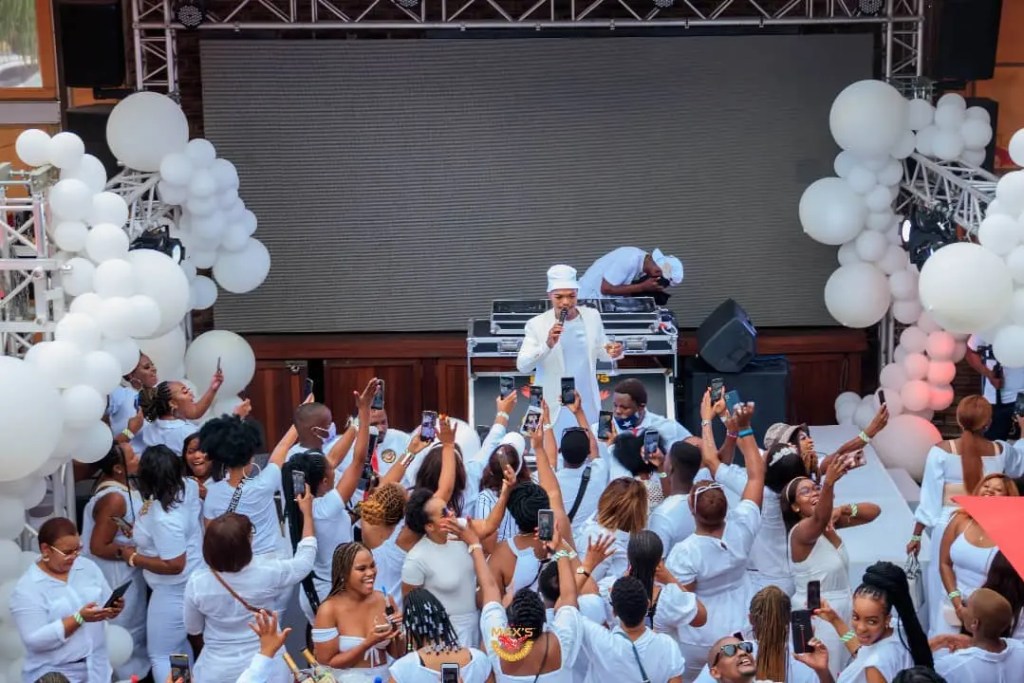 Max Lifestyle Village owner
Max Mqadi owns Max Lifestyle Village. Max Mqadi grew up in poverty then started a small shisa nyama business. After the business took off, he reinvested her business profits to open himself a butchery, and it wasn't long until he attainted a liquor license and rebranded the ordinary restaurant to a lifestyle event. On the 14th of October in 2021, he was shot outside his business premises but survived after a hospital stay.