It's no more news that South Africans are still in shock and trying to recover from the news of the young black man who allegedly squandered over a million rand in drinks and foods at a club here in SA.
According to the post made public yesterday by Facebook entertainment influencer, Tshilamulela Thabelo Iven, someone apparently spent nothing less than R1.3 million in just a single night at the 012 Lifestyle nightclub in Brooklyn Pretoria.



However, Tshilamulela gave hints as to who that person is, with all that hint pointing top Zimbabwean Prophet who came to South Africa to have fun. And if you already guessed it right then you're sure to know it's young Prophet Passion Java.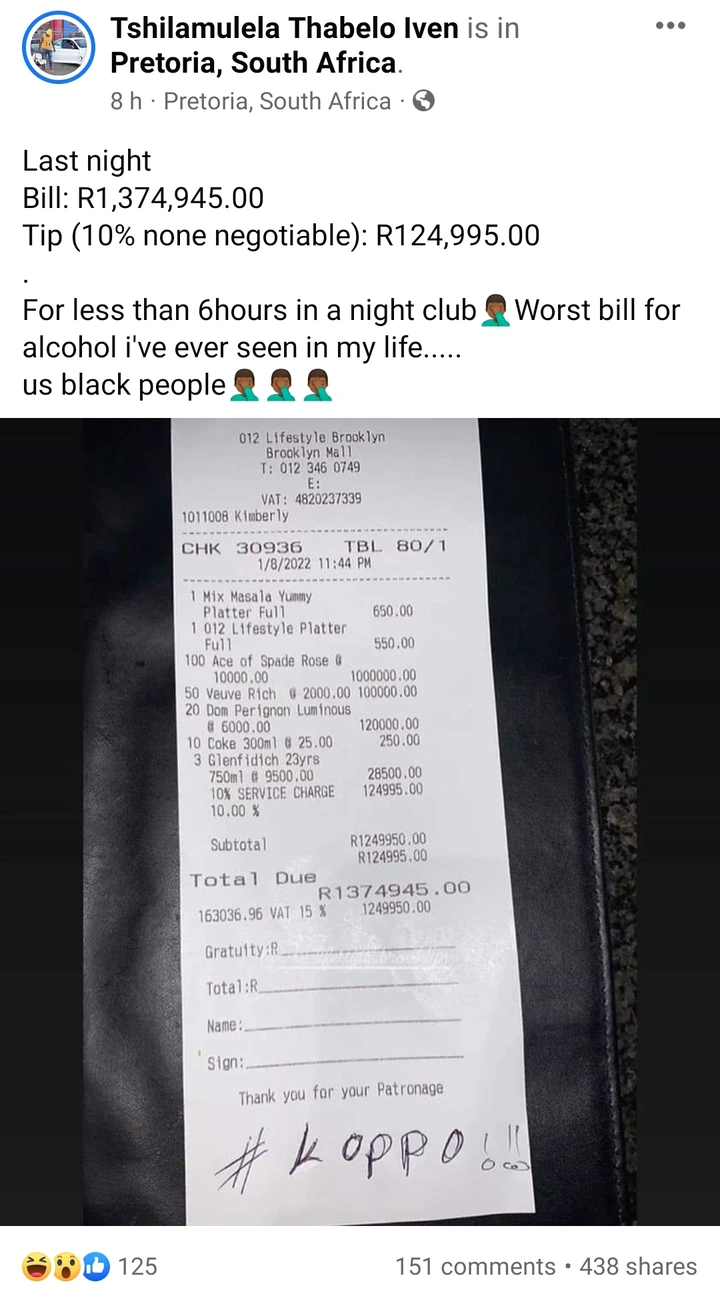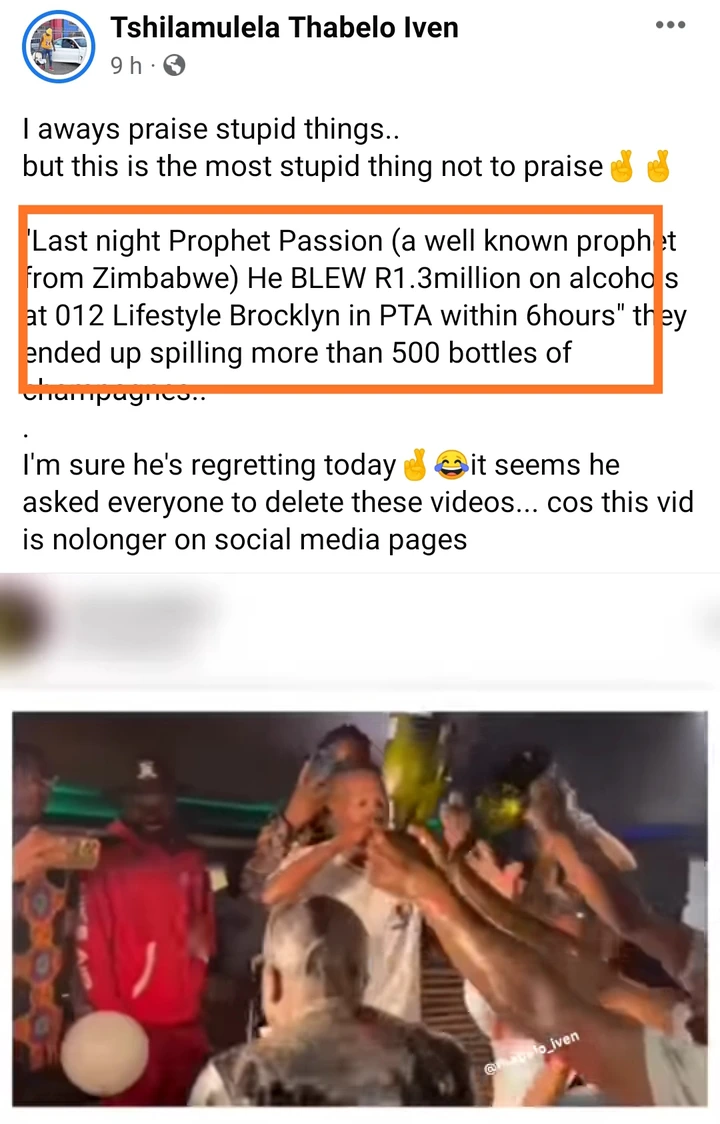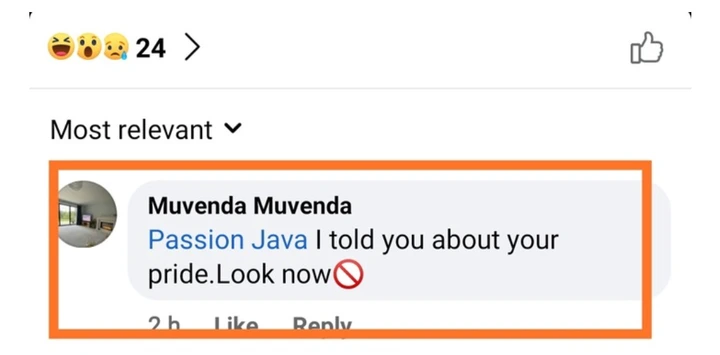 This pushed me to make my findings about who the young flourishing Prophet is. Turns our He is widely known as Prophet Passion Java Ministries, one of the top spiritual influencers in Zimbabwe, with his supernatural gifts changing and impacting the lives of millions across the globe.



Prophet Passion who is based abroad, is a father of four and has over this year's through his ministry garnered over 1.5 million followers on all his social media accounts combined.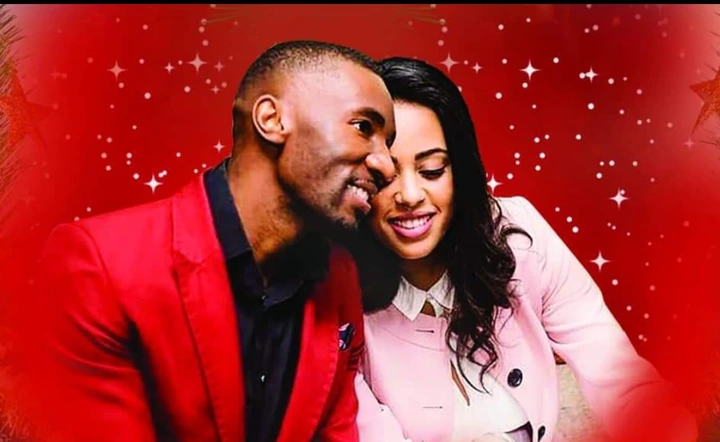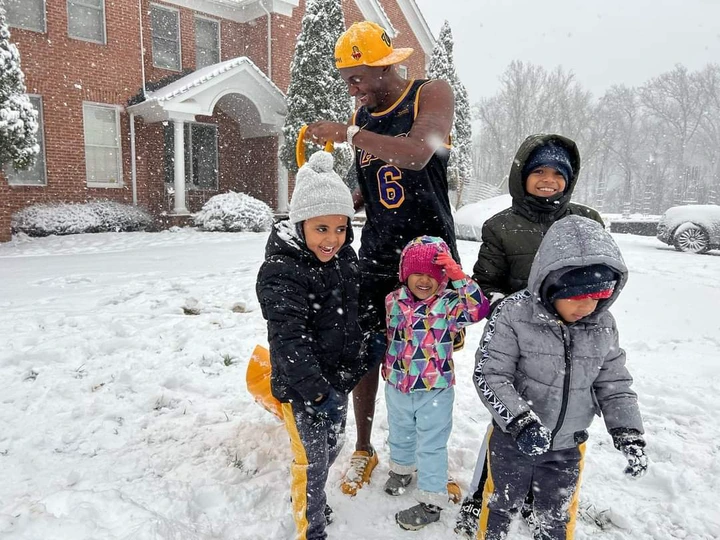 Digging into his life, Prophet Passion is known to be a businessman with multiple business, a philanthropist and although he's a writer too, many still believe his wealth is from is believers whom he has successfully mislead.
This is because he said to be worth $50 million, that is R800 million according to abtc's and globe answer rating of top 10 richest prophet's of Zimbabwe. Hence his lifestyle of flamboyance, flaunting expensive cars, watches and so much more.