Entertainment specialist Phil Mphela has hinted in the return of popular reality show Big Brother Mzansi. According to sources Multichoice are in the works of bringing the show back after just two season.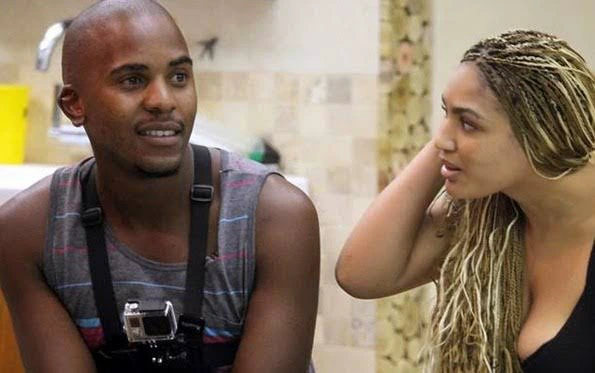 TV: Big Brother Mzansi returns

Multichoice is working on bringing the popular reality show back.

Sources have informed me that a final brief on the status of the show's return will be made today.

No official audition channels have been approved yet. #KgopoloReports pic.twitter.com/KistQHXWVF

— Kgopolo (@PhilMphela) October 11, 2021


The widely popular reality show may return to our screens after it was canned when allegations of a contestant on the show being raped by another fellow contestant after a drunk night of partying. Although there hasn't been official confirmation of the return of the show, sources close to Phil suggest that a decision will be made to today whether or not to bring the show back. The "announcemnet" had different responses with the majority of people eagerly waiting for the return of the show. On tweep said: " You made my morning.





The Big Brother Franchise is the hill I am willing to die on. I enjoy wasting my time." It clear to see that show will generate a lot of viewership.