Socialite and entertainer Zodwa WaBantu is in no strings attached relationship with boyfriend Ayanda Gumede.
Zodwa waBantu posted a picture on Monday morning in bed with man she claimed to have been intimate with.





Pictured holding hands together with a hidden man, Zodwa revealed that despite being single and searching, she is allowed to have protected intercourse. She reveals that she is not dating Ayanda Gumede a Durban based single father and guardian to one daughter.
Zodwa WaBantu in bed with Ayanda Gumede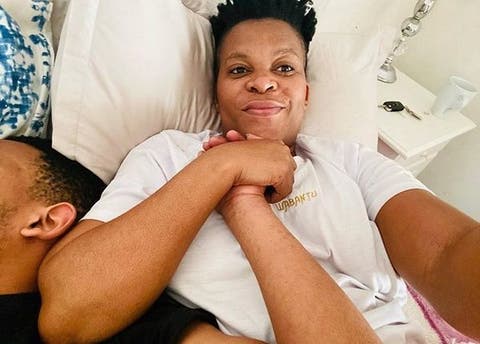 I'm Still Looking, Still open for Dates & Yes I do have S_ex. Not In love Yet Gooooooood morning S_ex,Condomise👌 I'm not Showing Off this One😂😂😂😂 Hiding this one😇





Despite her efforts to hide new intimacy partner, she failed to outsmart black twitter community who quickly picked up the partner.
Zodwa WaBantu and Ayanda Gumede caught by black twitter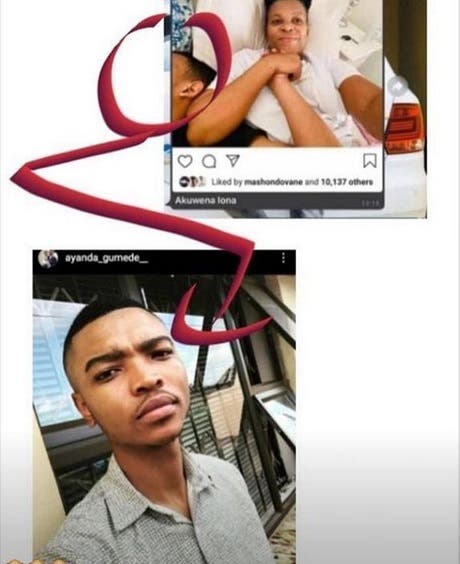 After the intimate partner has been unearthed, Zodwa Wabantu posted and tagged Ayanda Gumede on her Instagram account. A picture she captioned tall and handsome.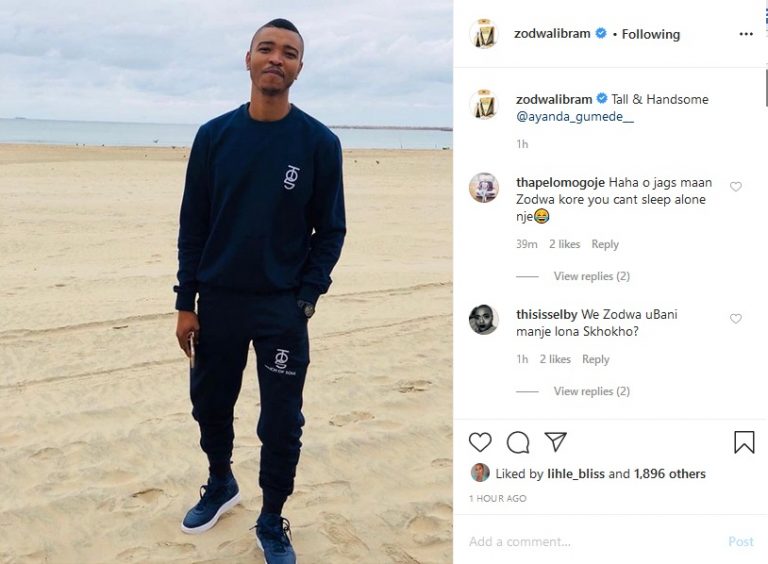 The controversial dancer broke up with her boyfriend Vusi Buthelezi in April, the couple allegedly parted ways over a video that was posted by Zodwa Wabantu on social media.
When asked about her break up with Vusi, Zodwa revealed that he is now in the past and she has ever since moved on and bedded two different people.





"My relationship with his is now a thing of the past and that's where he belongs – In the past. We have ever since moved on from each other, he wasn't comfortable with the nature of my job. Zodwa lives and belongs to the people not to one person, on the other hand he was young ambitious and wanted to explore more hence the discomfort in the relationship, " Zodwa said.