On Saturday,the Gardee family was laying to rest the daughter of former SG, Hillary Gardee, whose body was found abandoned outside Nelspruit in Mpumalanga, after she had gone missing on the 29th of April 2022.
During the funeral, Hillary's father, Godrich Gardee revealed what the media never told us. Godrich detailed how he found his daughter's body on Tuesday after she went missing for four days. He says she had a gun shot in the back of her head, stab wounds on her breast and a bleeding nose.





Godrich says his dear daughter was found with her fingers clutched to the grass. He says it looked like she was trying to crawl to the highway after she was shot and stabbed. What a fighter she was! This is sad description of how Hillary Gardee was brutally murdered. Her father Godrich Gardee described today at her funeral service sharing painful details on how she was killed in a heartless manner. Life is sacred noone should loose life in this way.





WATCH VIDEO HERE






Godrich made me cry. How do you as a parent witness so much brutality on your child's body and then stay sane. I feel for him and the family at large.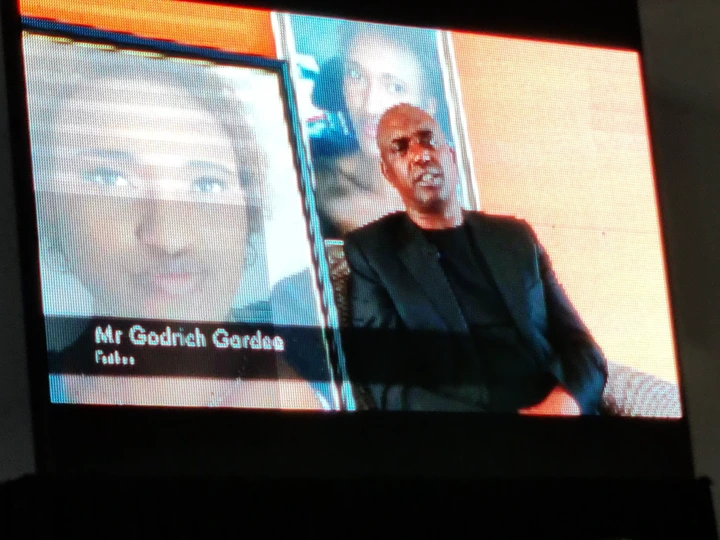 A day before her funeral, one suspect in Hillary's brutal murder was arrested just as Police Minister Bheki Cele promised. The EFF and Gardee family spokesperson says the family welcomes the arrest of the suspect in the murder case of Hillary Gardee and the police meeting their own target. Mpumalanga Police say the suspect in the murder case of Hillary Gardee was arrested early in the morning. They say verification was done throughout the day. They say they are sure that they have the correct man. They also say more arrests might be made.





Godrich Gardee, Hillary's father says he wishes he was given a chance to speak to the suspect in the holding cells. All he wanted to ask him is, "Why did you kill my child?".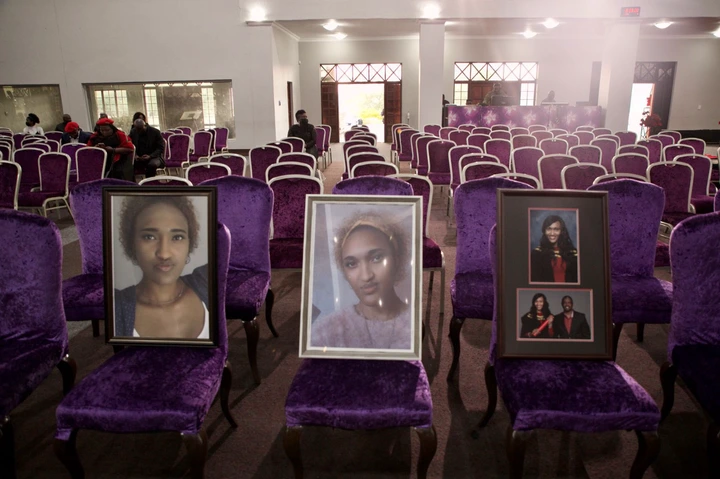 Each speaker has spoken about your compassionate heart and resilient spirit. They gave us a picture of who you were indeed an apple did not fall from it's tree.Your helping hand in the church and community was indication. You were born a leader. Go rest in peace.