We live in a generation where having decent looks and large sums of money helps you attract a mate.
It is no wonder why most PSL stars in the top tier league in South Africa are kept men and most of them have these two qualities.
In South Africa former Orlando Pirates and Kazier Chiefs captain Jimmy Tau is of one the country's most eligible bachelors. The former footballer turned businessman has the looks and mostly he is filthy rich. At the age of 41 the Supersport TV football pundit is very much on the market as it seems he has not met anyone who's ticked all the right boxes of what he thinks makes a good wife.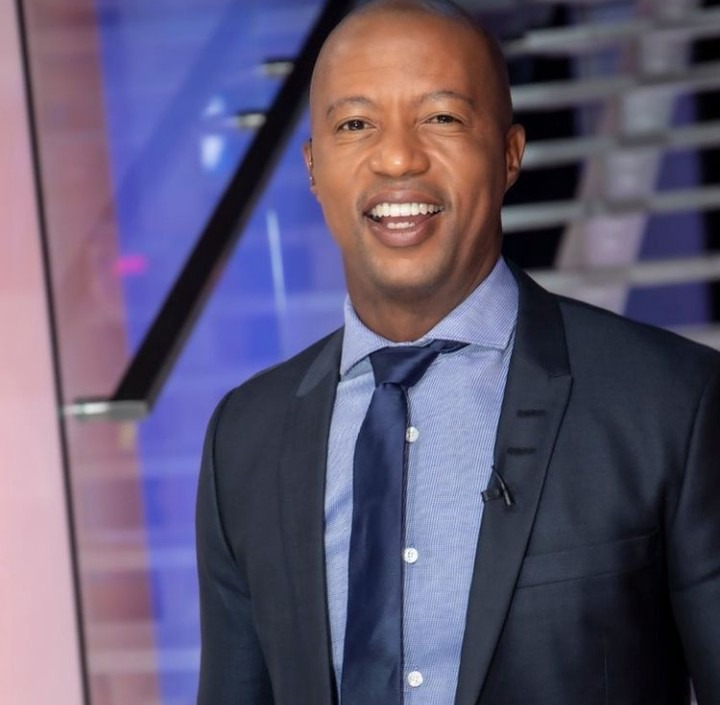 A few years after his retirement from football the Northern Cape born former footballer dated Pretoria based rich kid Sizakele Manonga. During their happy days Jimmy Tau even paid R200K to her family as part of her lobola but a while later the pair called it quits with Sizakele Manonga replacing him with a younger boyfriend.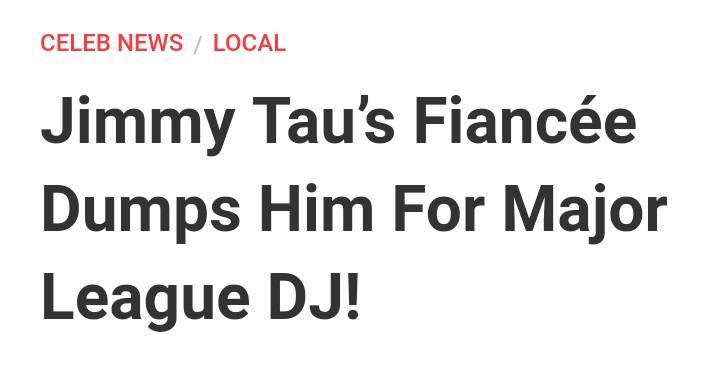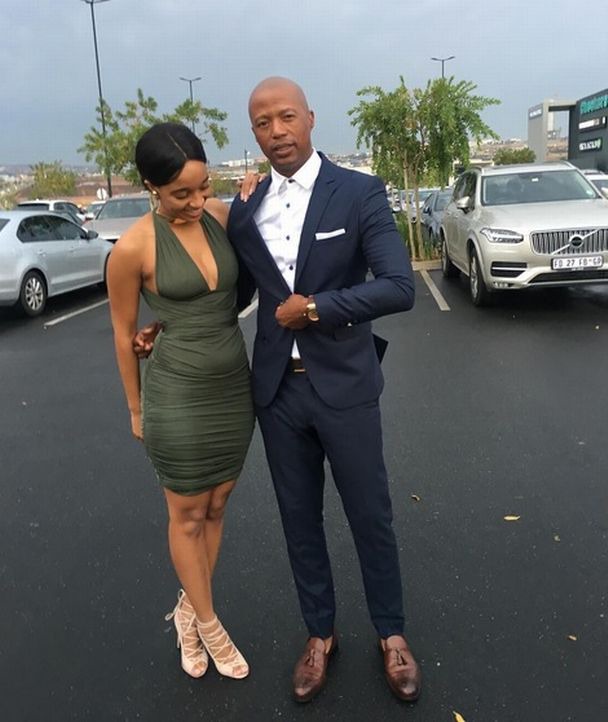 Years later Jimmy Tau would then go to date Honkey Mocumi's daughter Tsholofelo Mhlongo. In 2021 the pair made headlines as they were contemplating on getting married. However, since from then they have kept their relationship off the limelight.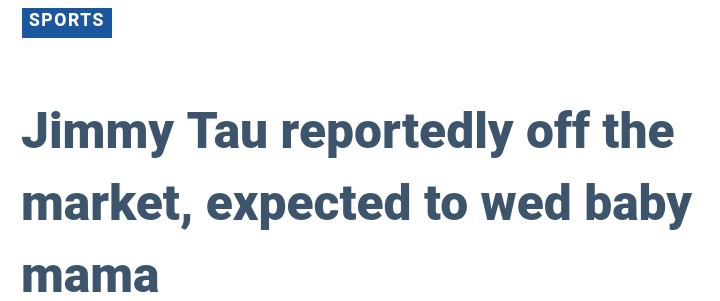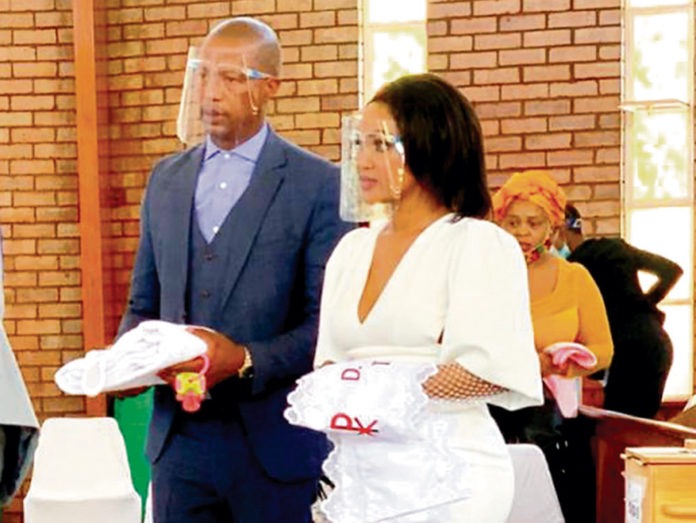 This past weekend Jimmy Tau alongside his colleagues in the industry Fabian McCarthy, Stanton Fredericks and Matthew Booth had the privilege to be hosted by well known businessman Kgosi Ikalafeng who happens to be the founder of Brand Africa at his home.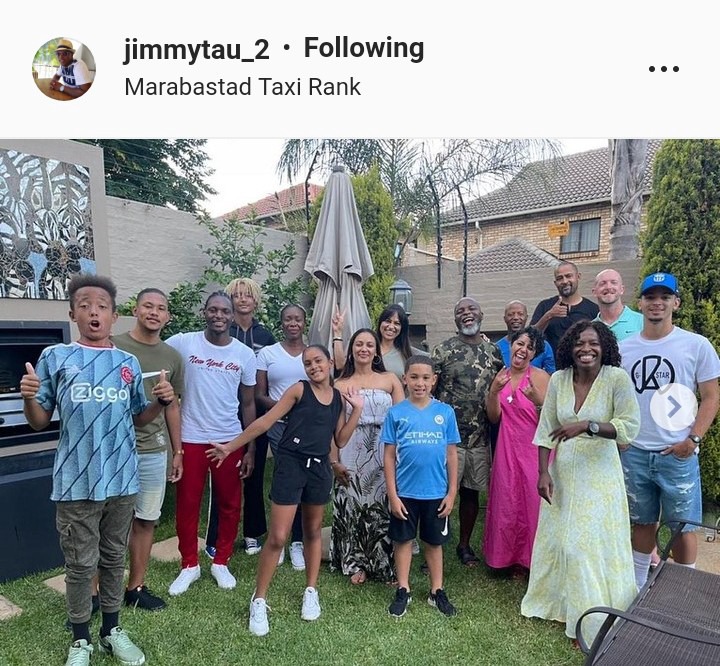 On Monday Jimmy Tau would then take to Instagram to share that his three colleagues in the industry were off the view that he needs to settle down. Having his views on the matter Tau would go to say that he will only get married when there is a smoking session at a church, largely making it known that he will not be getting married anytime soon.