Spotlight on Referee who disallowed Chippa United goal

It is not everyday that referees take the spotlight after an ABSA Premier league match, young match official Jelly Chavani found himself being the talk of town, after his officiating during a PSL match on Wednesday night.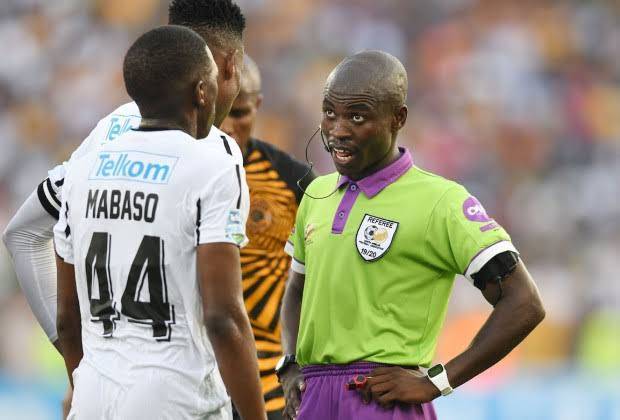 Chavani who is highly rated as one of the top referees in South African football, took the spotlight when he disallowed what looked a legitimate goal, scored by Chippa United player Boikanyo Komane.





Chippa United thought they have equalized when Komane headed the ball in the net in 78th minutes, the referee blew his whistle for a foul on Chiefs goalkeeper Itumeleng Khune, Television replays from different angles showed that the Chiefs keeper was impended by his teammate Akumu Agay.
Football fans took to different social media platforms to react to the incident some went as far as accusing the young referee for being on someone's payroll.





"The PSL and SAFA must do something about this type of match officials, it's uncalled for, Chippa United might be relegated ,that goal might have saved them" Tweeted Eliyah
"We still have a long way to go in South African football,it was day light robbery, I can't believe a legitimate goal was disallowed, someone is pushing Chiefs to win the league" – Sundowns Fanatic wrote on Facebook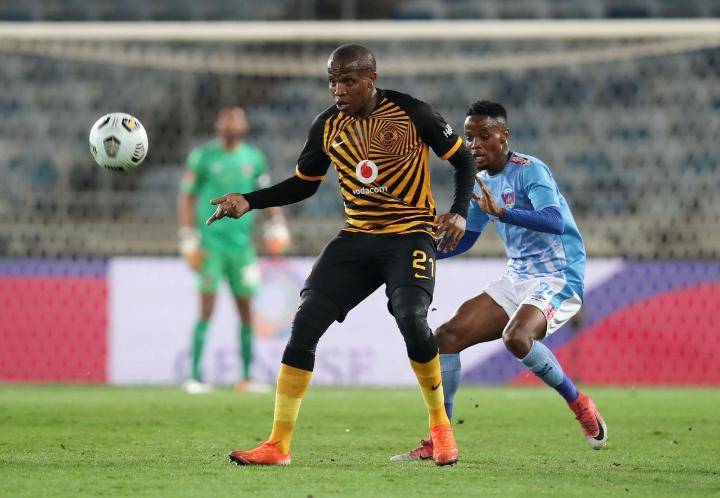 A Chiefs fan Rudzani, says his club cannot be blamed for referees mistake " It's not our problem that he blew the whistle for a foul, we won the match and we are still number one"





Chiefs will play Baroka on Saturday afternoon, a win will seal the league championship, Sundowns need to win and score at least 4 goals to win the league,all that will depend on how many goals Chiefs will score on the day.