The reactions to President Cyril Ramaphosa's birthday on social media yesterday highlighted the mixed feelings of South Africans towards their leader.
While some individuals wished him a happy birthday, many used the opportunity to voice their frustrations with the state of the nation and the perceived incompetence of the president.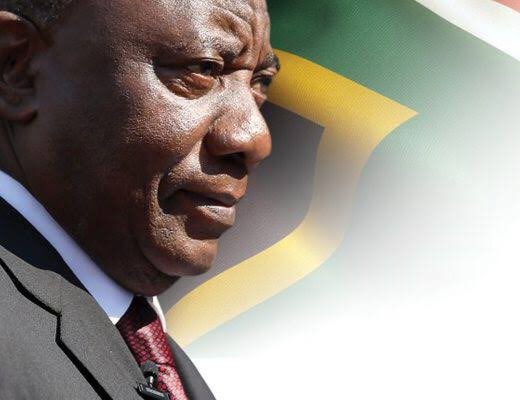 The presidency's decision to initiate a hashtag for birthday messages may have backfired as it drew attention to recent government failures and even sparked calls for Ramaphosa's resignation.
This unexpected backlash demonstrated the deep dissatisfaction and disappointment that many South Africans feel towards their leader.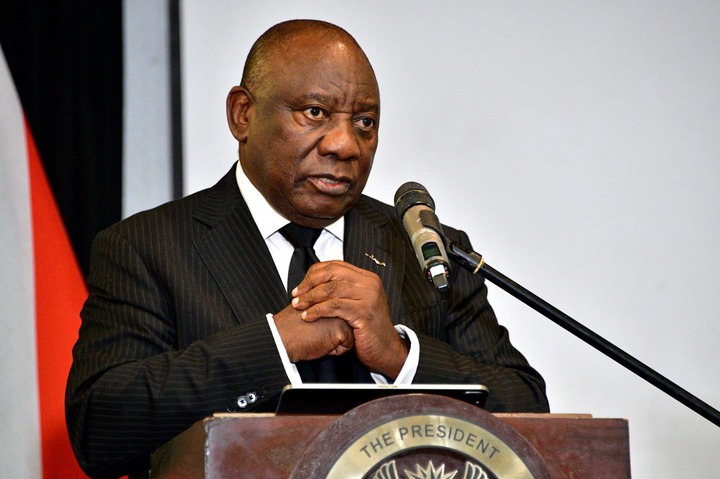 The level of frustration among the people was evident, indicating that if Ramaphosa were a president who satisfied South Africans, it would be reflected in times like these.
The fact that his birthday celebration became a platform for criticism and discontent speaks volumes about the current state of the nation.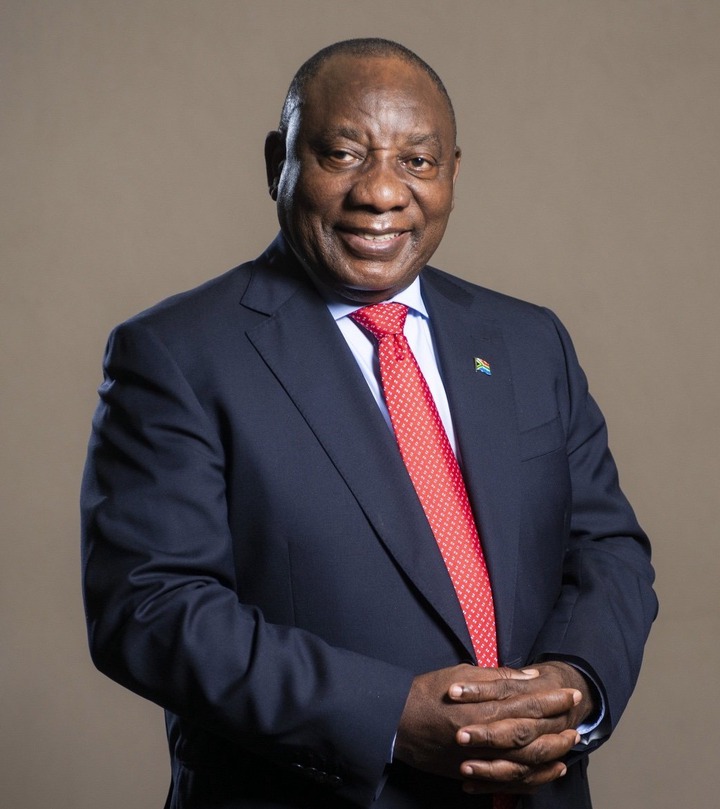 Overall, the event served as a reminder of the challenges facing the country and the need for effective leadership to address them.
It highlighted the disconnect between the government and the people as well as the urgent need for tangible solutions to the issues plaguing South Africa.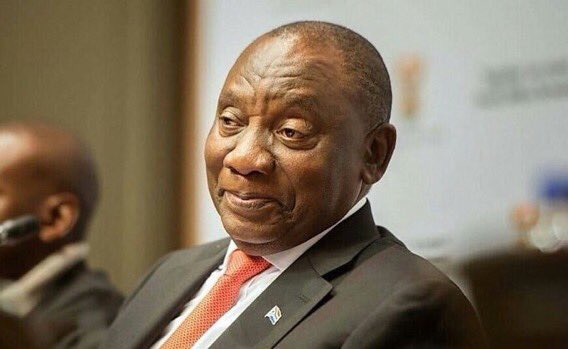 While some may argue that social media reactions do not accurately represent the sentiments of the entire population, it is clear that there is a significant portion of South Africans who are dissatisfied with Ramaphosa's leadership.
This discontent cannot be ignored and it underscores the importance of addressing the concerns and frustrations of the people.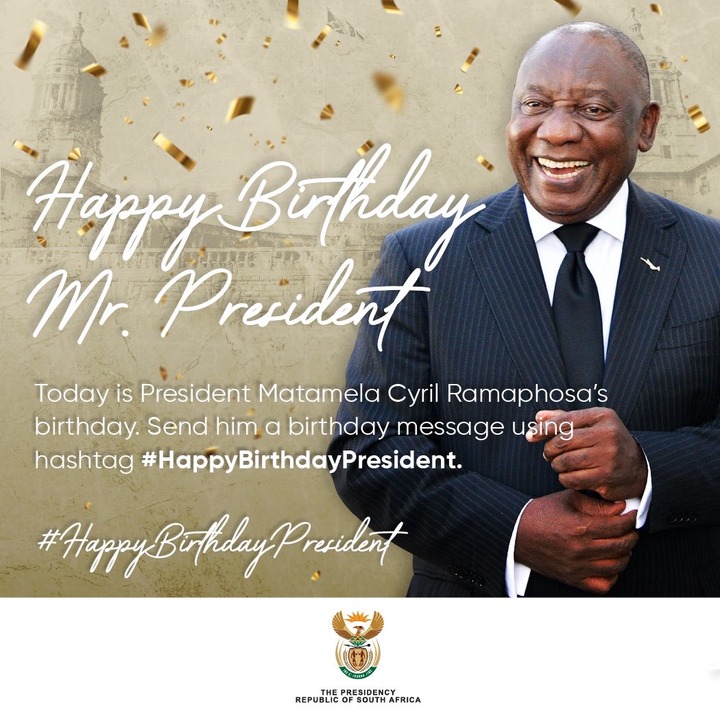 In order to regain the trust and support of the nation, Ramaphosa must take decisive action to address the pressing issues facing South Africa.
This includes tackling corruption, improving service delivery and implementing effective policies to stimulate economic growth and job creation.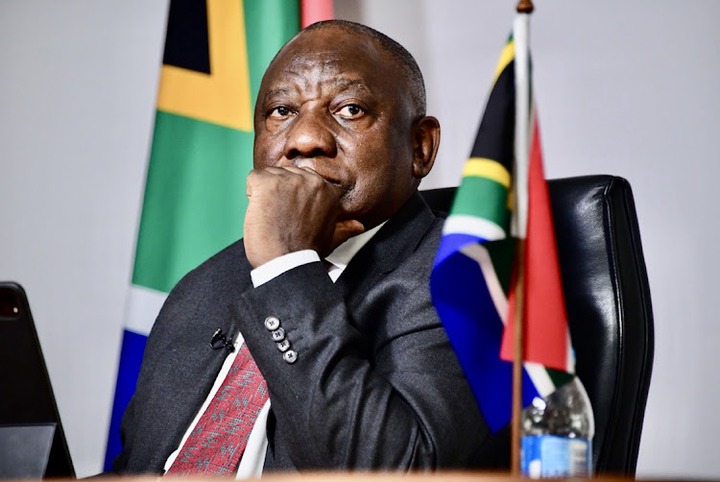 The reactions to Ramaphosa's birthday on social media serve as a wake-up call for the president and his administration. It is a reminder that the people's frustrations cannot be ignored or dismissed.
Effective leadership and meaningful change are needed to restore faith in the government and to address the challenges that South Africa faces.