Recent speculation about the romantic life of internationally acclaimed DJ Black Coffee has emerged, with rumors suggesting a possible connection with Sarah Langa, ex-girlfriend of rapper K.O. The speculation has been fueled by Sarah Langa's consistent posts featuring DJ Black Coffee on her Instagram, prompting questions about the nature of their relationship.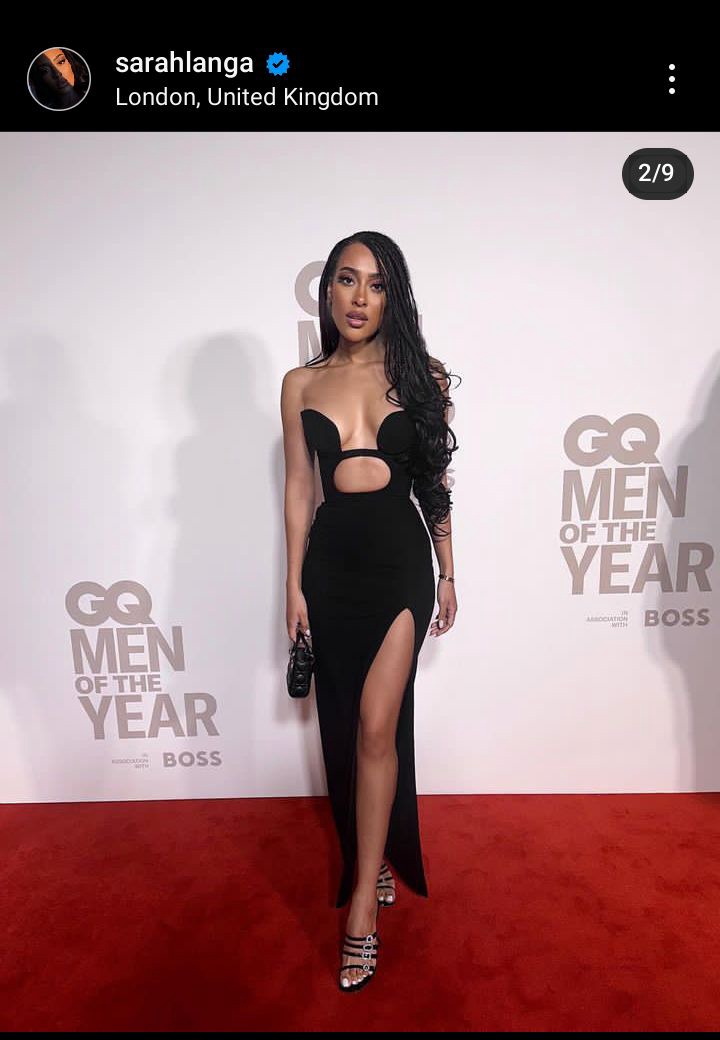 The Ghost Lady, reporting on the podcast "Podcast and Chill with MacG," shared insights taken from Maphepha Indaba, indicating a potential romantic involvement between DJ Black Coffee and Sarah Langa. Notably, Colbert, a commentator on the matter, drew attention to Sarah Langa's Instagram activity, where she has been sharing images featuring DJ Black Coffee. Colbert raised the question of whether this could be a subtle hint at a romantic connection.
This is not the first time that Sarah Langa has shared posts featuring DJ Black Coffee on her social media, and neither party has officially confirmed or denied the rumors. MacG, during the podcast, proposed an alternative theory, suggesting that it could be another individual expressing admiration for DJ Black Coffee's musical talents rather than a romantic involvement.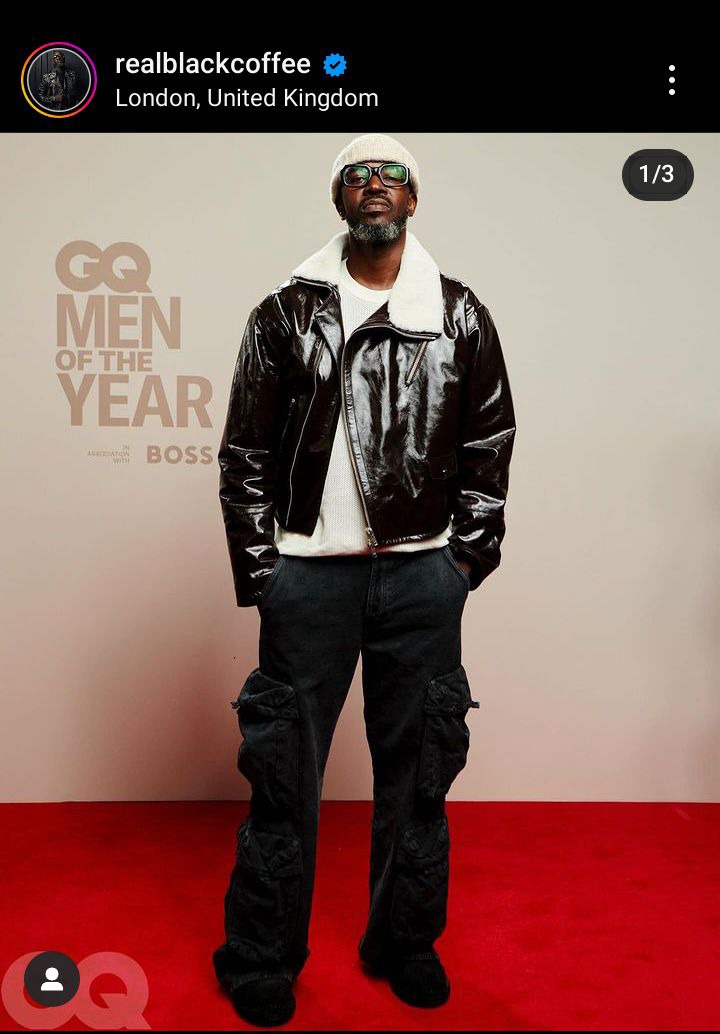 DJ Black Coffee, who has maintained a degree of privacy regarding his personal life, did not disclose details about his current partner during his appearance on the podcast. It is, however, confirmed that he has moved on after the end of his previous marriage. The public remains in the dark about Sara's current partner as well.
As speculation continues to swirl around DJ Black Coffee's relationship status, fans and the public is hoping any official confirmation or clarification from the involved parties. The intrigue surrounding the personal lives of public figures remains a topic of interest, sparking conversations and speculations across social media platforms.