The Johannesburg Metropolitan Police Department's Tactical Response Unit swiftly averted a potentially dire situation in Hillbrow earlier today. While on routine patrol in the area, officers encountered a distressing sight: a male individual brandishing a firearm, aimed at a female counterpart.
Responding promptly to the alarming scene, the officers moved swiftly to intervene. Employing their training and expertise, they successfully intercepted the altercation, preventing potential harm or escalation. Their swift action culminated in the apprehension of the suspect, effectively diffusing the threatening situation.
The suspect, identified as [Name], was promptly taken into custody by the vigilant officers. He is currently being detained at the Hillbrow South African Police Service station, where further investigations are underway to ascertain the circumstances surrounding the incident.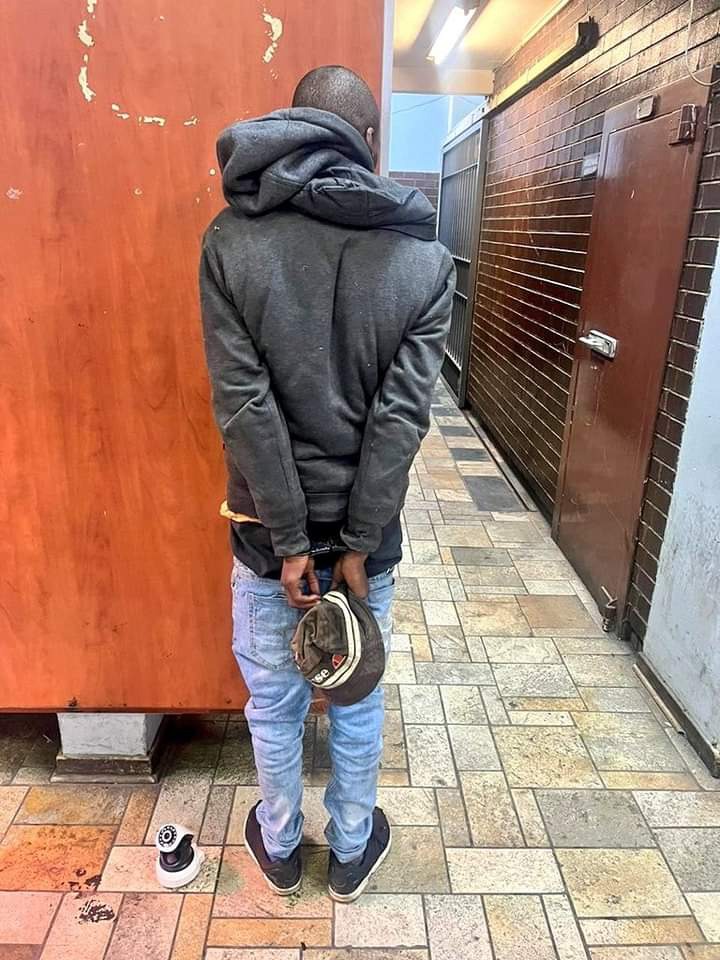 "This incident underscores the dedication and swift action of our officers in ensuring the safety and security of our communities," stated [Officer's Name], a spokesperson for the JMPD. "We remain committed to upholding law and order and will not tolerate any form of lawlessness within our jurisdiction."
The JMPD has been unwavering in its commitment to maintaining public safety and preventing criminal activities within Johannesburg. The successful intervention in Hillbrow is a testament to their ongoing efforts in combating crime and ensuring the protection of residents.
Instances of public threats and displays of firearms are taken extremely seriously by law enforcement agencies, and the swift response by the JMPD officers highlights their preparedness to address such incidents efficiently.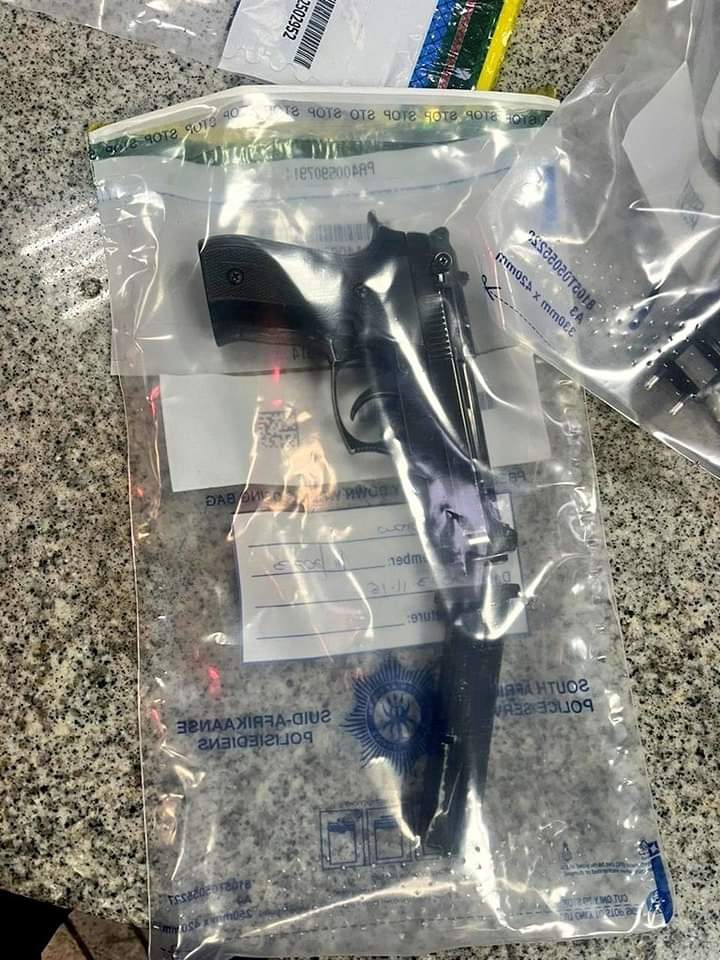 Authorities have urged witnesses or anyone with additional information regarding the incident to come forward and assist in the ongoing investigation. Community cooperation is paramount in ensuring that justice is served and that such incidents are prevented in the future.
The Johannesburg community has been reassured by the JMPD's unwavering dedication to maintaining law and order, affirming their commitment to protecting citizens and fostering a safe environment for all.
As the investigation continues, the JMPD continues to encourage residents to report any suspicious or criminal activities, reaffirming their commitment to collaborative efforts in ensuring the safety and security of the city.