Former health minister, Zweli Mkhize's allies have allegedly left him to hang dry amid his efforts to get sponsorship for his presidential campaign.
Mkhize who is allegedly linked to the RET faction, although Duduzile Zuma suspects that he might be trying to neutralise the RET faction, while he pledges his allegiance to another faction, was touted by some comrades in Kwa-Zulu Natal as a perfect candidate to contest for presidency.





It however turns out that Mkhize might have suffered a heavy blow after allies who had intended to fund his campaign, left him to hang dry. It is not clear whether he will have to pursue his ambition or just let it go.
Zweli Mkhize's allies who were also implicated in the Digital Vibes scandal, are allegedly singing out loud about how millions of rands were channeled into different companies during his tenure as health minister.





This seeks to further taint the reputation of Zweli Mkhize who still have high hopes of contesting for the highest ANC office.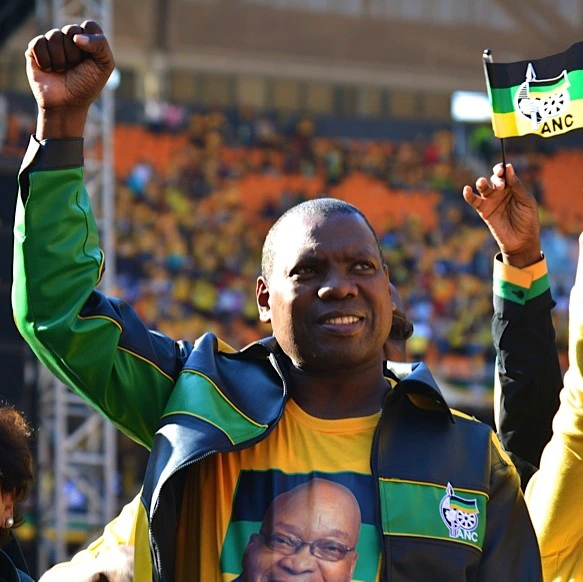 Critics argue that Zweli Mkhize must go straight to prison, but this exposé by Mkhize's so called allies seem to have come a little too late as the former minister was cleared of wrong doing by the integrity committee.





While Zweli Mkhize is fighting his woes, his supposed RET forces in the Eastern Cape province are battling this weekend to try and win positions in the Provincial Executive Committee.
RET champion and staunch supporter of former president Jacob Zuma, Andile Lungisa is contesting for the treasurer position under the Babalo Madikizela slate.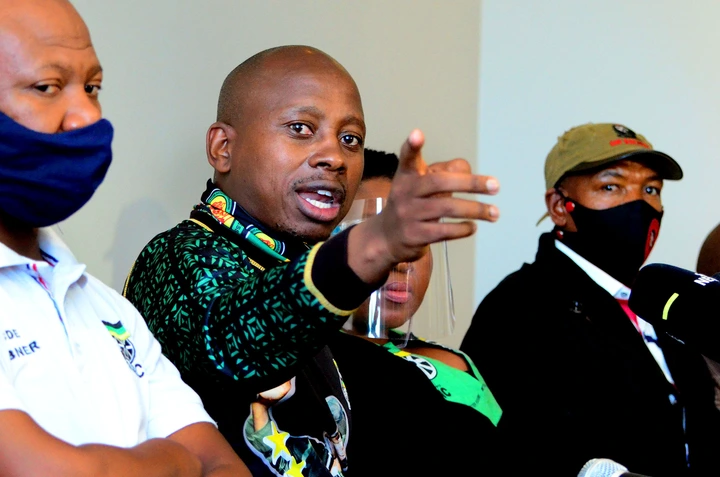 There has been dramatic scenes at the conference, with some branches being told they don't qualify to vote as they have members below 100, which is the expected number.
Andile Lungisa however stated that he and his comrades are not worried saying that the people who know them are the masses they serve.