It has only been hours since the death of the EFF former secretary and attorney Godrich Gardee was announced. Hillary was a twenty eight years old postgraduate student in University of Pretoria studying IT. She was a part time student at the University of Pretoria and working on the other side for her UT business. She was reported to be missing on the 29th of April and was found today in Mbombela. After few days of being reported to be missing she was found dead. This has left the country shaken and heartbroken as they come into terms with her death.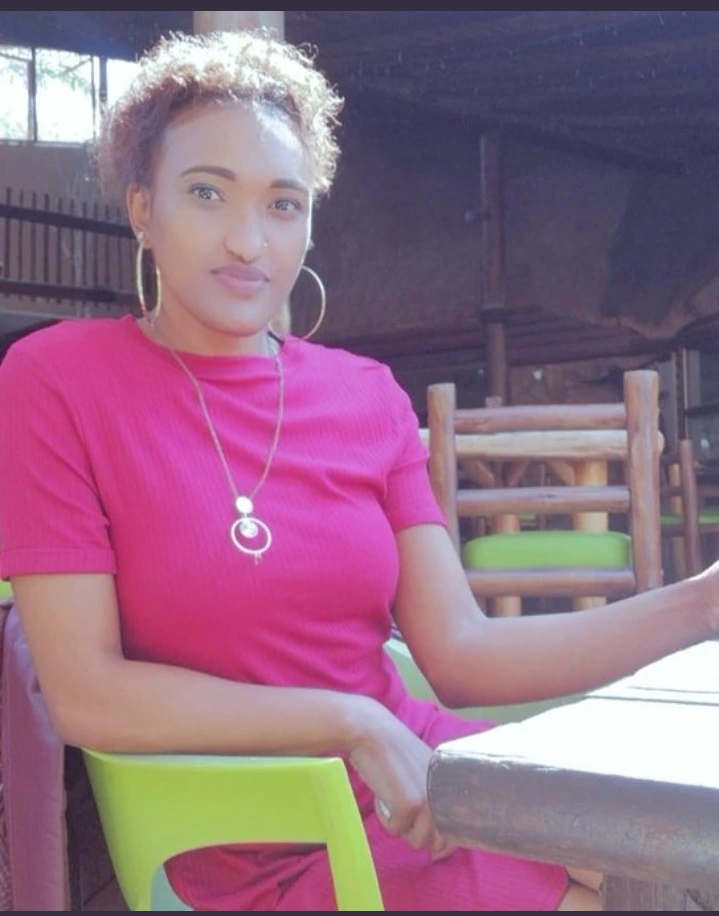 It's sad to see that women are continuing to be targeted and nothing is being done about it. Almost everyday women get to be reported to be missing and what is more heartbreaking is that they are never found alive. This is one of the most devastating moment for her family. She was such a vibrant and dedicated young woman who had a bright future ahead of her. She was so focused on getting her company to be one of the best in the country.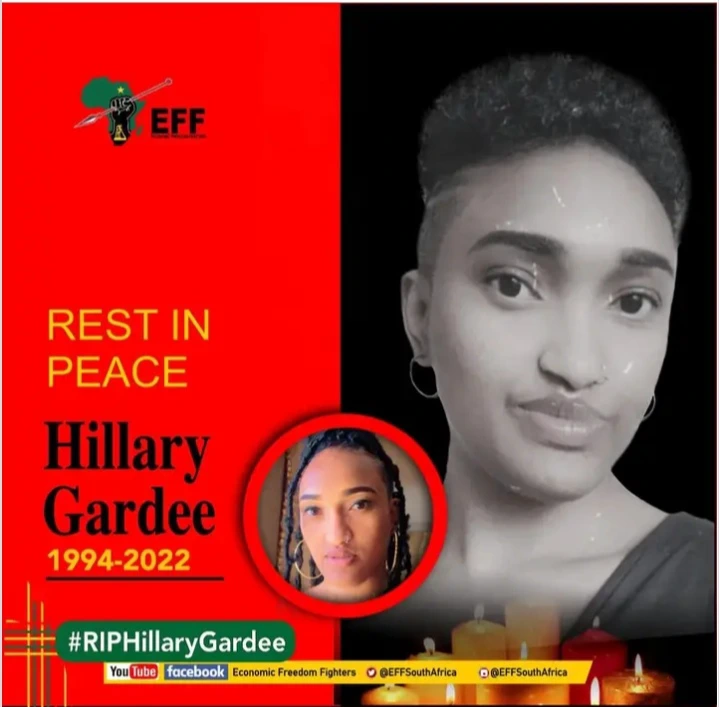 Prominent people including the likes of Julius Malema have sent their condolences to the family during this hard time. Messages of comfort are pouring out as they mourn they beautiful daughter. The country is still in disbelief and drowning in a pool of questions wondering why she was killed. Given the fact that her father is a politician people already think that there was a motive. Twitter user by the name of " Great Zulu" believes that she was killed because her father wanted to expose criminals.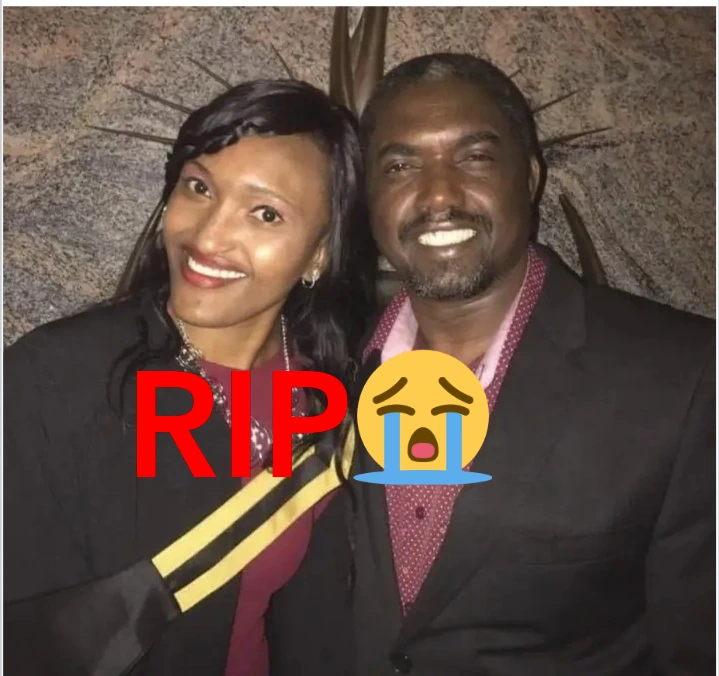 She died few weeks after her father launched Banks Class Action to investigate the crime of banks and discrimination and agaisnt black people. People believe that she was killed as a way to hurt her father. She was an innocent child who has been described asa humble and confident woman. It's sad that her journey in this world had to end this way. Now what is left is to find those who are responsible for ending her life in such a painful way. What is your take on this matter? Share your views on the comment section and follow for more news.