It seems people love to see Zahara sad because the moment they see her happy they blame alcohol and call her an alcoholic there has been a video trending of her . On the video she was very happy and dancing eating ice cream and then the person who posted the video saying that she is drunk. The person on the post said that when people get time should leave alcohol alone; because they always think that Zahara is on alcohol whenever she is happy and dancing.





Here is the post and pictures from twitter from the video that was posted on twitter , here are the pictures and comment's.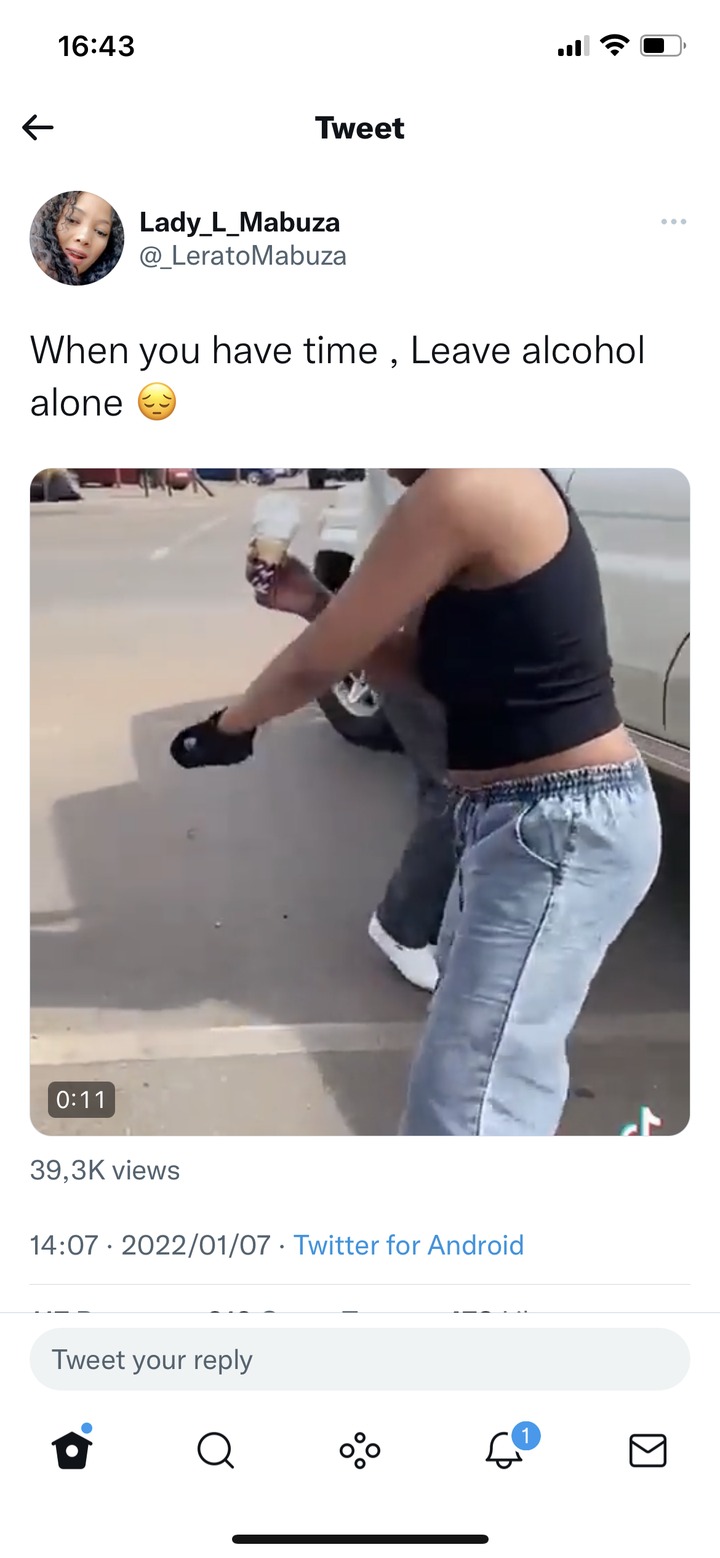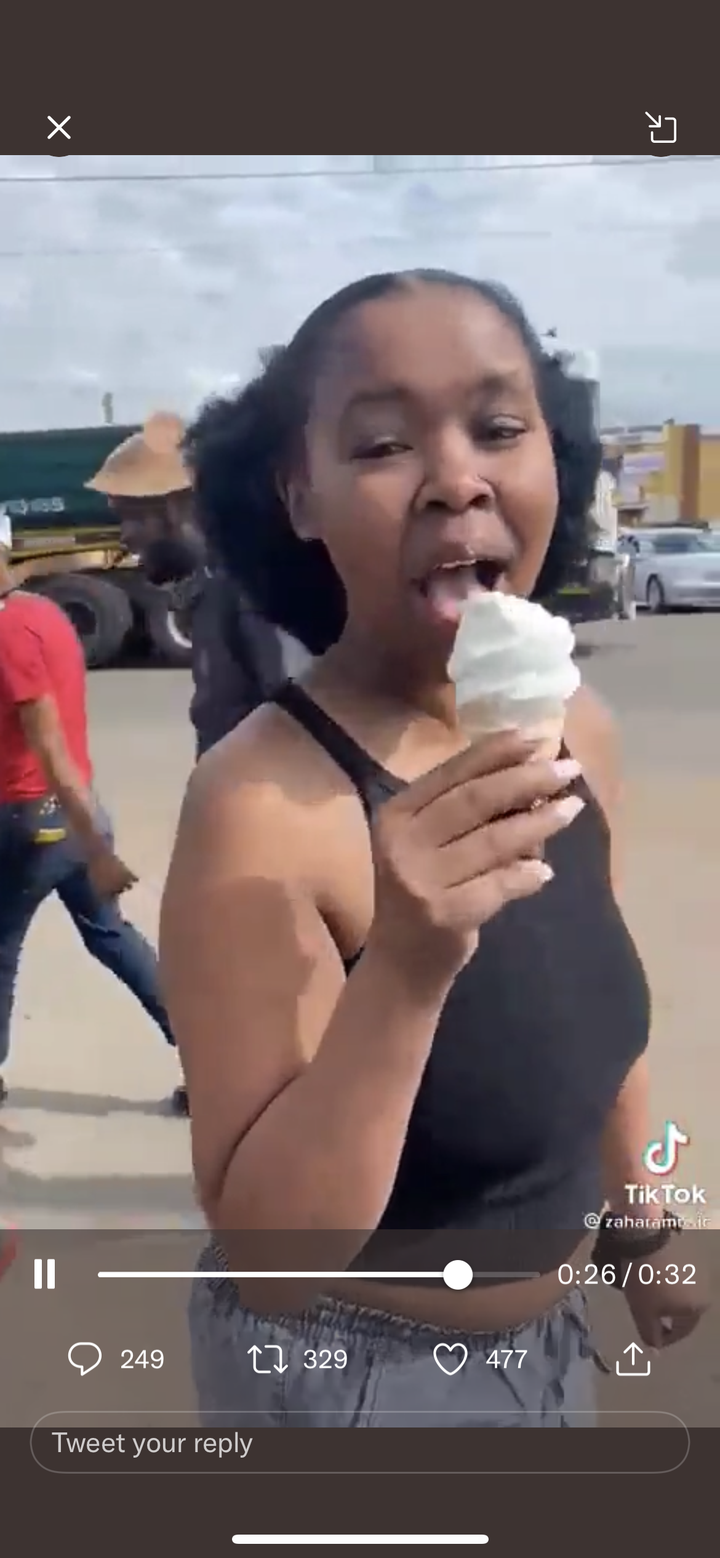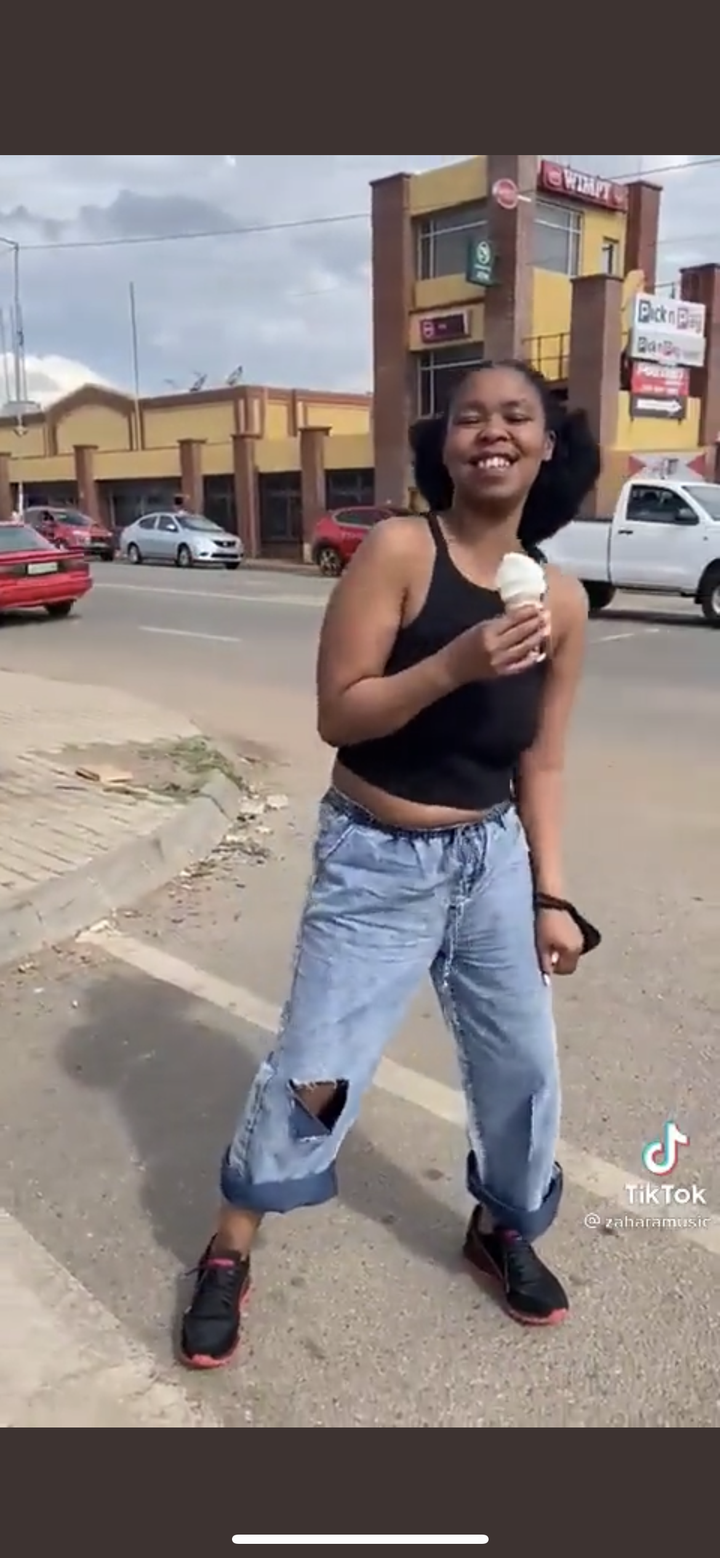 People have been saying that it has been a tough time for Zahara though some beg to differ because she has a house and a car and her voice is still powerful though she nolonger sings that much. Her music back in the days used to melt hearts and please people that she had a marvellous voice and great songs. It all ended when people said that she lost her money and all she owned to her lover as the rumour's spread, on latest video's she is always seen in th comfort of alcohol that's why twitter's now wants to call her an alcoholometers.
on the video that has been trending she was happy but not dancing's under the inflicting.





Here are some of the comments from twitter after her video was trending.