Have you ever heard of a transsexual woman being pregnant? When a naturally born female undergoes transsexual transformation to become a male and then becomes pregnant, this is known as transgender.
In this piece, I'll tell you about a transgender couple who's generating quite a commotion on the internet.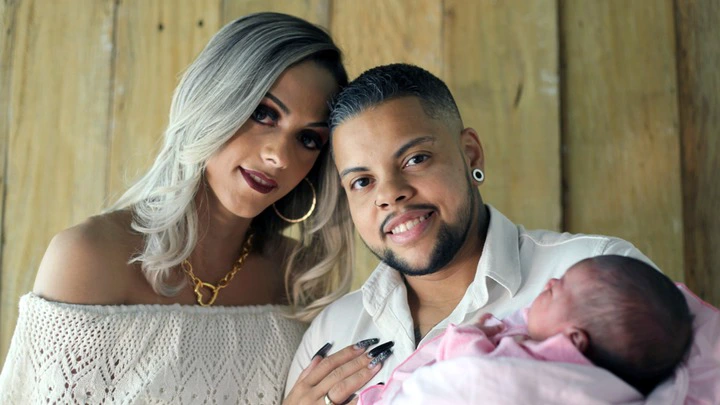 Several people have expressed their displeasure with a transgender couple who have recently brought their first biological kid into the world. The couple has been defending their decision to become parents against others who disagree with them on the internet.





Following an initial online conversation, Rodrigo and Ellen finally met in person and immediately fell in love with each other. When it came to their pasts, they were forthright and honest with one another. Rodrigo was genetically born a male, while Ellen had been genetically born as a female. Rodrigo shared the following with Truly: "When Ellen came out to me as a trans woman, it was a completely natural transition for her. I was already head over heels in love with the person she was, so this wasn't a problem for me."





Rodrigo fell pregnant after six months of trying as the couple's feelings and relationship progressed. With both of their wishes coming true, the couple decided to share their joy online and open up about their decision to become parents.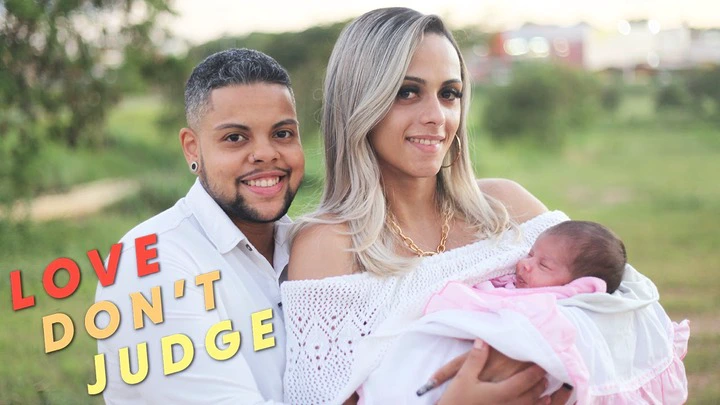 They did, however, receive a significant amount of backlash: "The comments are somethings that make us extremely unhappy because we are a couple who isn't doing anything wrong and the comments are hurtful. We have just recently made the decision to have a child, and we are being chastised for it "The couple sobbed in agony.





Rodrigo and Ellen are no longer troubled by what others think of them or how they conduct themselves. They now have a contented family, and that is all they require.