A video of an escort car being attacked has surfaced many social media recently. Inside the car that was under attacked, there were only two people, but the bravery they showed was as if there were 10 people. The vehicle was driving normally on an unknown road and location when two vehicles came gun blazing at them.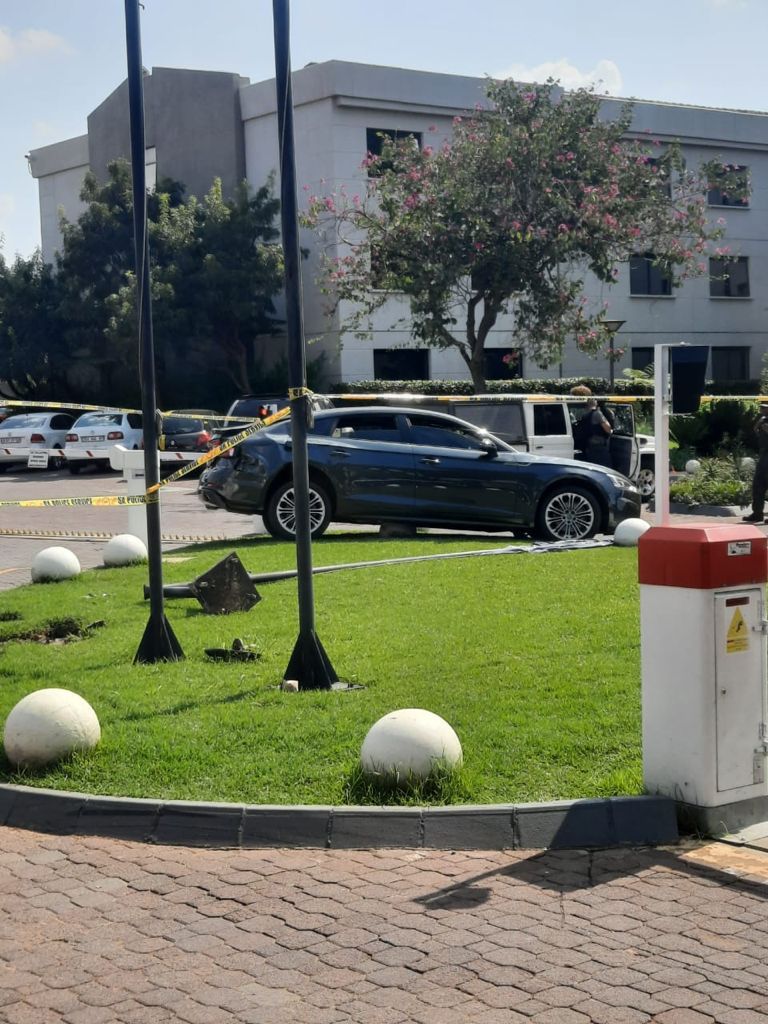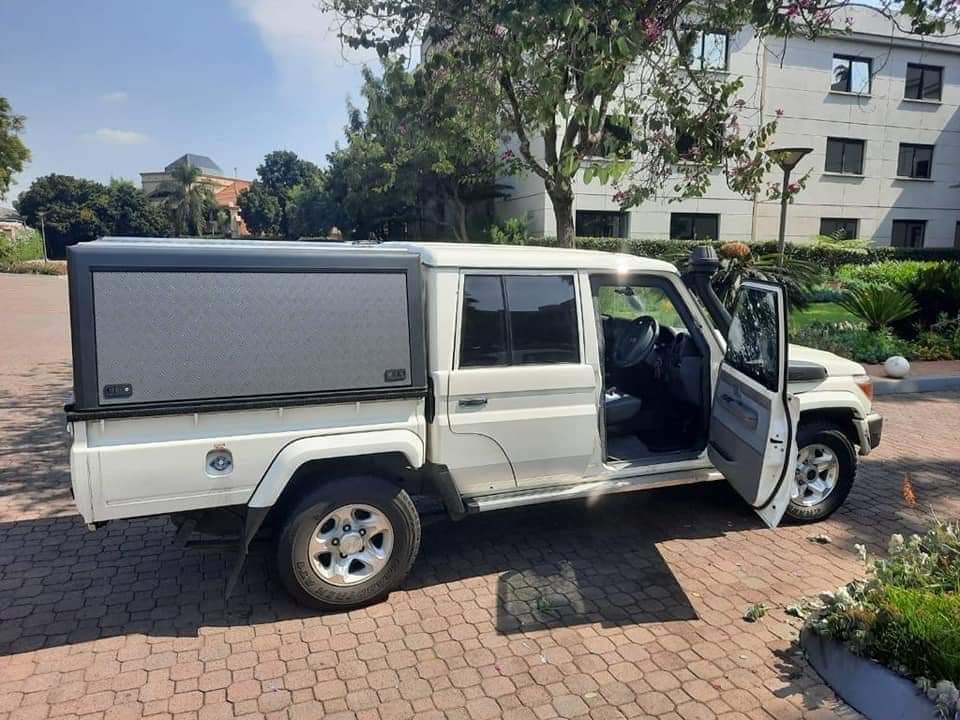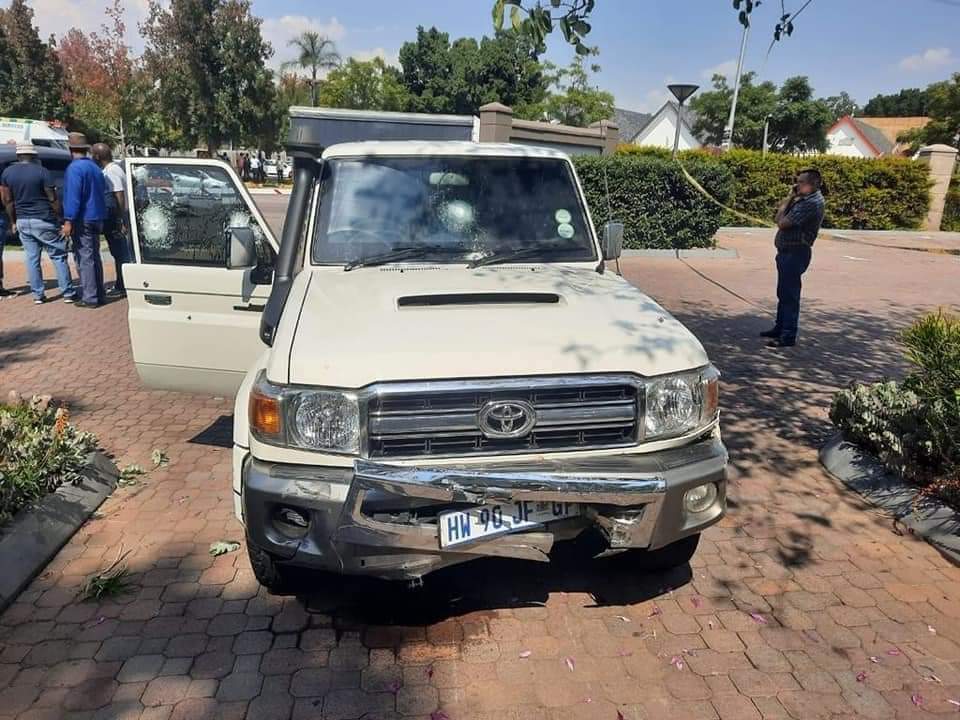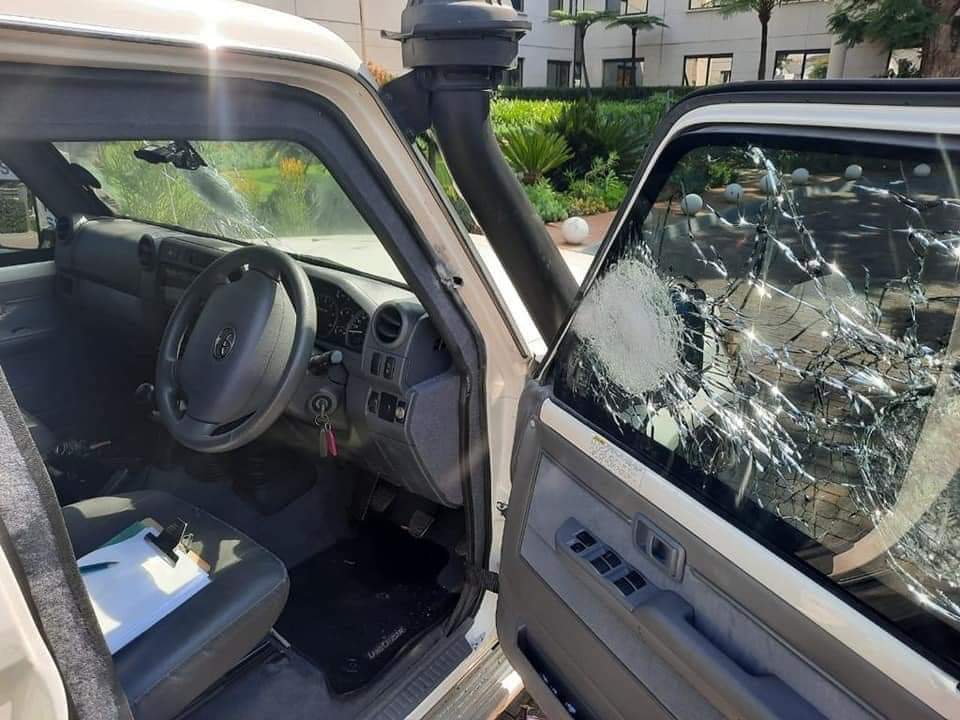 The driver of the escorting vehicle remained calm and controlled the vehicle very well. One of the cars which were attacking the escort vehicle was a white ford ranger, on the video you will see it comming from the passanger's side and tried to ram the escort vehicle .
The passanger on the escort vehicle took the guns out and prepared for war. But unfortunately, no gun shots were fired from those guns since the driver of the escort vehicle handled the situation well. He rammed the two vehicles and sustained the situation.





The escorting car was a Toyota land cruiser, we got to see this properly through the pictures which were taken after the incident.
Watch video below: