Forget the ANC and their new Chinese replacement minister, the Democratic Alliance has their own too.
Since Thursday, people have been frantically trying to make sense of Jackson Mthembu's recent replacement. Majority of the country was left shook when the picture circulated and made rounds across social media platforms.





However, the replacement minister isn't all that bad as people make her seem. Not to mention that our country welcomes all races and religions.
South Africans are asking questions, providing relevant pictures of other parties and their Chinese counterparts.
The African National Congress is being questioned by the entire country, the big question being – what is really happening?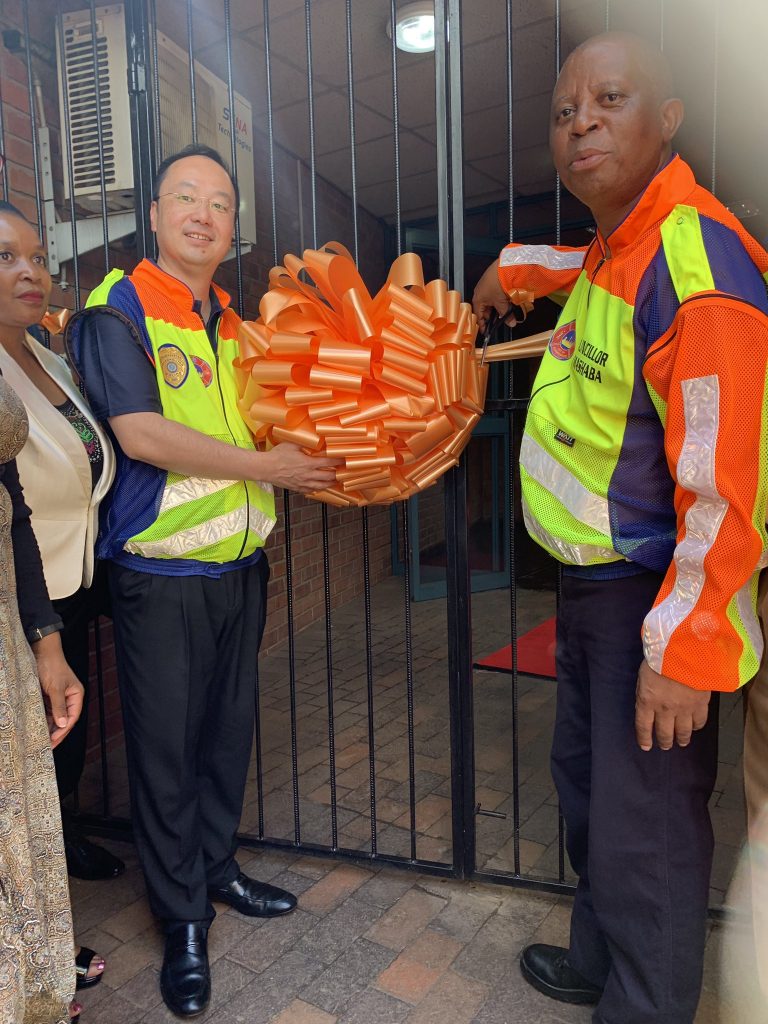 There is an on-going trend on social media that forbids other races in parliament. Although, this left South Africans on high alert as various persons are being revealed.
We're yet to be told what's happening in the country and who exactly is the new minister.