"I feel replaced" said Bongani Zungu's girlfriend telling him
Men are known for the love of cars, sport and games. Those are ones things you can't separate them from. That's why you find them having a guys night out just play games. It's one of the things that women will not understand when it comes to men.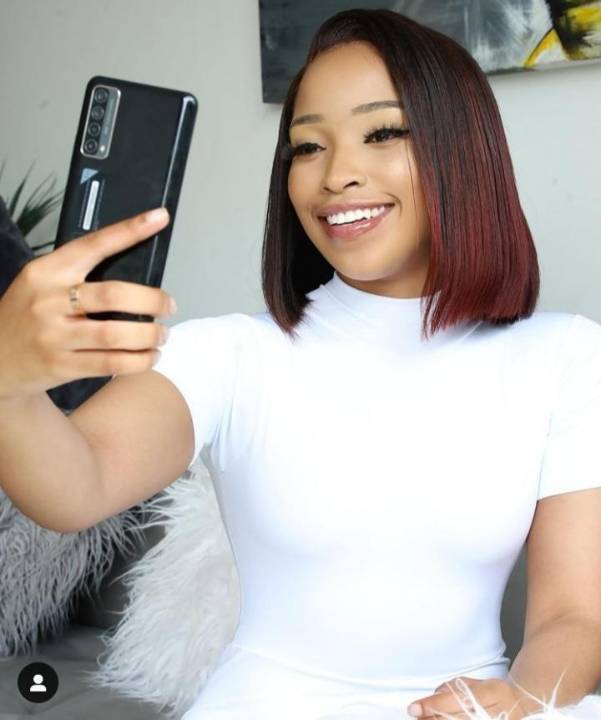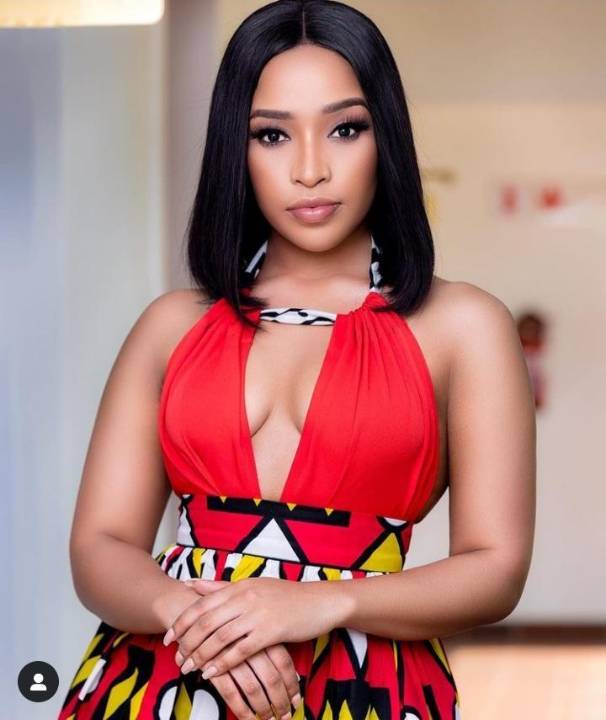 Bongani Zungu is currently one of the best footballers in the country. He played for Mamelodi Sundowns before he moved to play internationally. He is now playing for the Ranger FC. The football player is currently dating actress Cindy Mahlangu. Known for her role on Mzansi Magic's The Queen.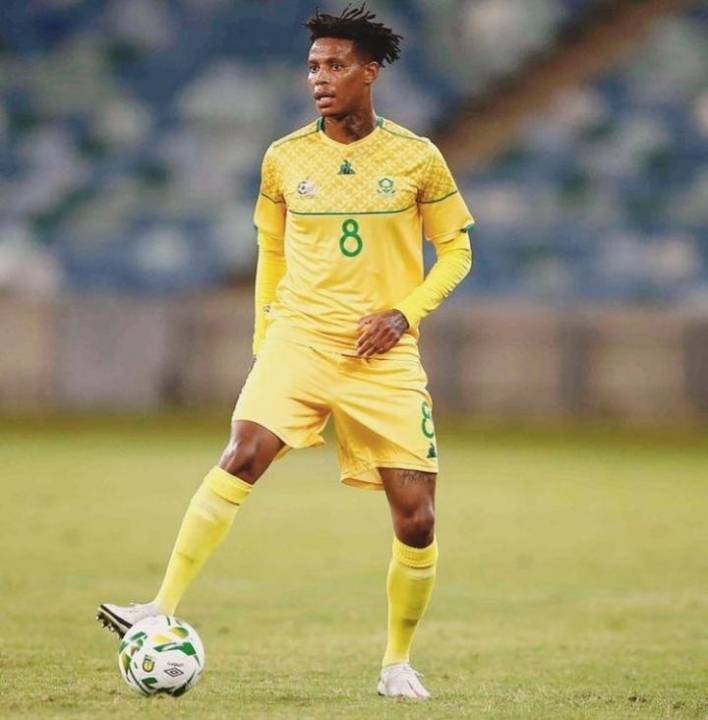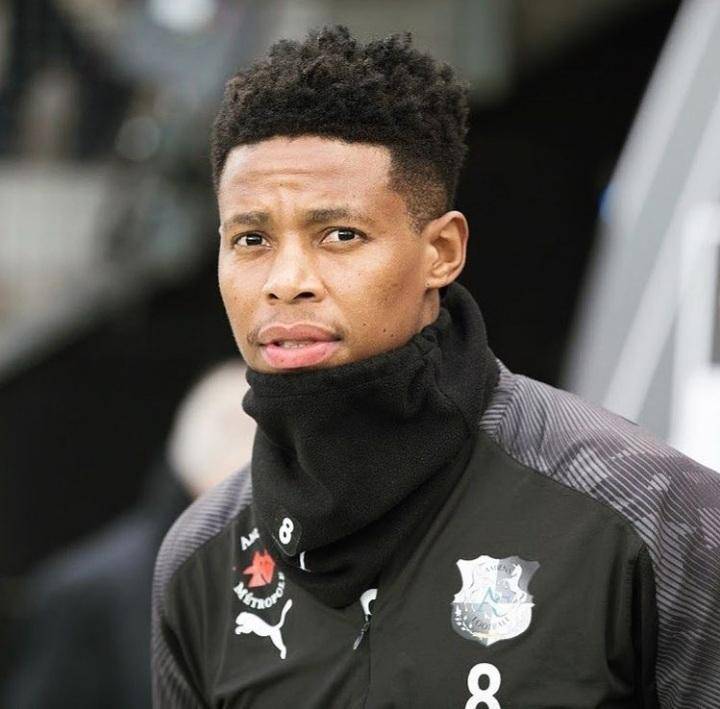 Zungu like any other man and few women finally got his anticipated Play Station 5. He posted his video game which he captioned "finally" with an inlove emoji. His girlfriend didn't seem to like his obsession. He showed her the PS5 when they were face timing and she told him she felt replaced.