In the wake of a cheating scandal that took Mzansi by surprise. Katlego Maboe is set to appear in court on Tuesday 3 November.
Katlego will appear before the Courts Of Justice after allegedly breaching the conditions of the protection order served to him on 3 September. Maboe is due to appear in court on Tuesday for breaching the protection order conditions. Monique Muller is also set to appear to the courts.





Monique Muller served the celebrated TV personality the order after Katlego's cheating scandal. The protection order was in place to protect Monique from any alleged domestic violence.
The Rapport broke the news of the alleged breaching of the conditions of the protection order.


Embattled presenter and media personality Katlego Maboe drama seems to be far from over. The celebrated media personality set the internet ablaze with his viral cheating confession video. The cheating confession video was made viral by Monique Muller.
Monique found out that Katlego was cheating when she was diagnosed with an STD that is degrading the tissue of her womb. After some countless confrontations from his estranged wife, Katlego admitted cheating his wife with Nikita Murray. The cheating scandal has seen Katlego losing his OUTsurance ambassadorial role. As if that's not enough the celebrated star was also called off from the SABC screens as a presenter.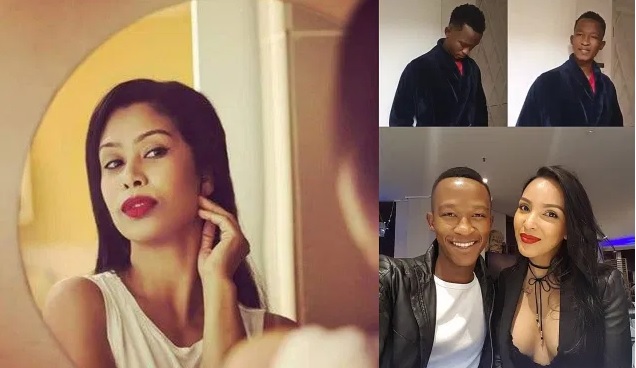 The court case seems to have dragged Mzansi back to the drama. A few weeks ago Monique Muller vowed to reveal more to their toxic affair in a GoBinge interview. The much-awaited interview will surely shed more light on their affair.