Telkom Mobile has announced a certain data changes so that it's users can have access to the internet without hurting they're pockets, Telkom really understand the negative impact of the pandemic with this new changes they're customer will have a fair fighting chance.



According to the company the changes will benefits poor people and it will also help with education since internet is very crucial for our every day lives.
According to the executive Brand Manager Gugu Mthembu she has emphasized that she knows that we are not coming from the same circumstances in life. So it was important for Telkom to come up with data plans that are much more afford and meet the needs of the customers demands.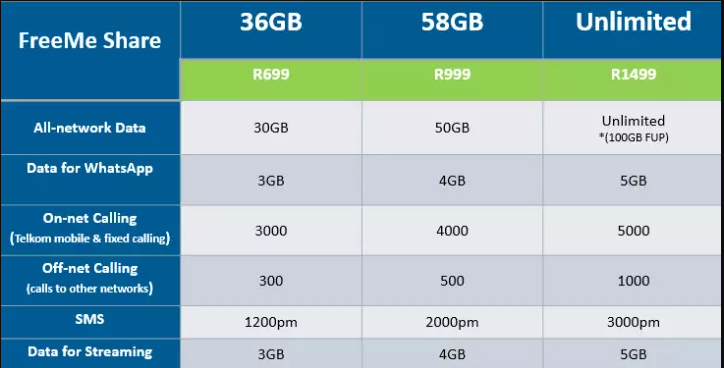 Telkom has introduced a promotion for affordable data and on its promotion if you buy 36GB you get additional 10GB of data every month for three months it means you you will get a share of 58 worth of data as fellow Telkom User I'm loving the setup.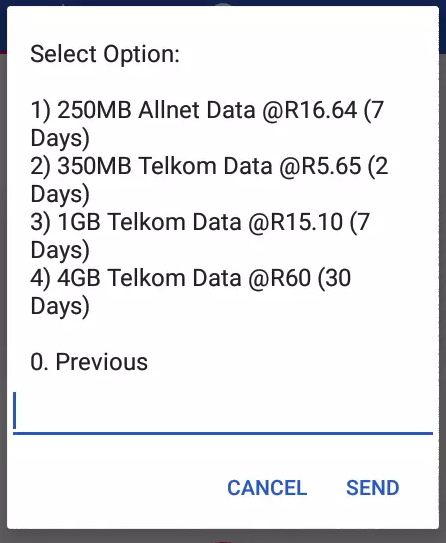 You can also stick to Mo'nice the data plans are still cheap there's no changes and enjoy surfing the internet.