Rhulani Joining Pirates was Part of the plan to Distabulise a Competitor?

Football mind games can be deeper than one can think, our Premier Soccer League resumed and I would like to congratulate Mamelodi Sundowns on winning their 10th Premiership League cup and taking it three times in a row.
This year they disappointed a different team the same way they did to Orlando Pirates last season, taking the League on the the last day.





Looking back from Rhulani Mokoena switching sides joining the Buccaneers and later on Coach Micho re-signs and Boom Mokoena is on the driving seat. Disaster happened as the team was fighting an early relagation until Dr Khoza decided to hire Coach Zinnbaur.
The Buccaneers finished on the third position this season with just 8 points away from winning the league.





Surprisingly the same Rhulani Mokoena won the League with Mamelodi Sundowns… You will also remember how the took Gorge Maluleka from Kaizer Chiefs in order to Distabulise them.
Was Rhulani also released to join Pirates with an aim of distabulising and kicking Micho out?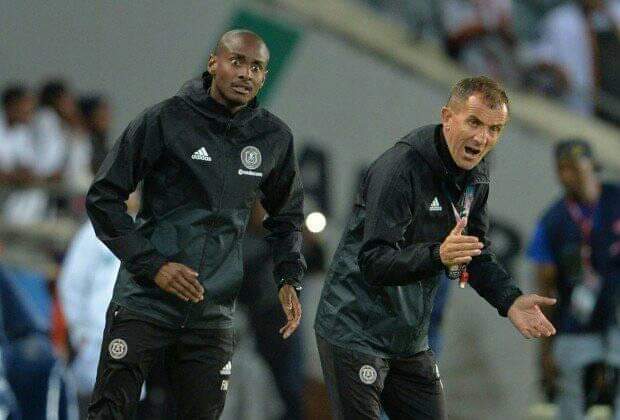 Mind games can be deeper than we can think.
Look at how Dr Khoza signed Fadlu Davids in order to get access to Maritzburg United players such as Ndlovu and Makaringe… Now looking for Ofori and more.