Nandos roasts Tito Mboweni over his failed grilled chicken recipe

Nandos is not giving Finance Minister Tito Mboweni a break as they have mocked him for failing to grill chicken and subsequently got 'strongly' reprimanded by President Cyril Ramaphosa.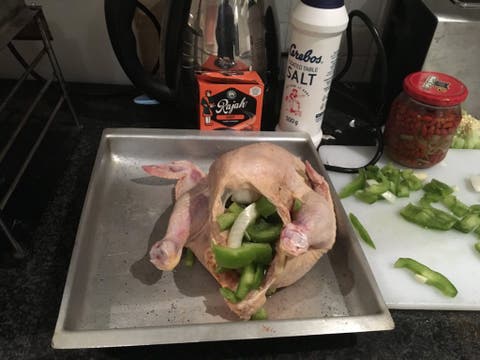 Mboweni took to Twitter to show South Africans his cooking skills but it turned to disaster. He admitted his recipe did not go according to plan, and suffered another blow as opposition politician and former DA leader Mmusi Maimane said even the economy was not going according to plan.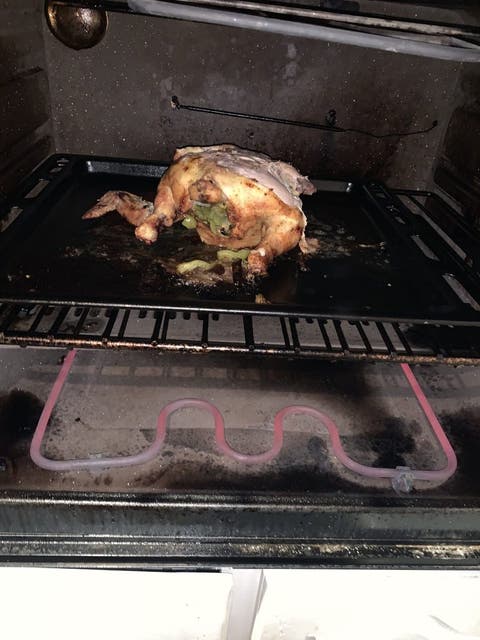 Soon after enjoying his chicken, Mboweni picked a fight with the Zambian government after he criticised President Edgar Lungu fired Bank of Zambia Governor Denny Kalyalya.
Mboweni Tweeted, "Presidents in Africa must stop this nonsense of waking up in the morning and fire a Central Bank Governor! You cannot do that. This is not some fiefdoms of yours! Your personal property?! No!!"





"No. That Governor was a good fella. Why do we do these things as Africans. The President of Zambia must give us the reasons why he dismissed The Governor or else hell is on his way. I will mobilize!"
The comments did not sit well with the Zambian government and its spokesperson called out Mboweni for interfering in affairs of a sovereign state.





Dora Siliya, responded angrily by tweeting:
"We are very surprised with Tito Mboweni's immature and improper criticism of a sovereign decision by Zambia.
"The Minister should be attending to COVID problems facing the South Africans, our focus here. We will pursue matter diplomatically."





President Ramaphosa had to put out the fire by releasing a statement strongly reprimanding the minister for his comments and he stated that he respects the Zambian government.
Nandos has now added salt to the healing wound by starting a catchy phrase 'The Roast of Tito'