Gqom Return: 'We Are Tired of Amapiano Music' – Twitter


Amapiano music has been the hype of the entertainment industry for some time now. It is enjoyed locally and internationally bringing people to the dance floor and beyond. However some people have called it quits.





Amapiano is a sub genre of kwaito music which falls under the house music umbrella. It has a cool sensation of beats which are dominated by piano sounds, hence it's name "amapiano".
Majority of house music lovers have complained over the amapiano genre of it repetitive beats. Each and every track of the genre has the same rhythm of beats thou with different lyrics. This has put people off.





Prince Kaybee hyped Babes Wodumo on her new album release on twitter. Babes wodumo is a self proclaimed Gqom queen who also is a dancer and a choreographer to her music.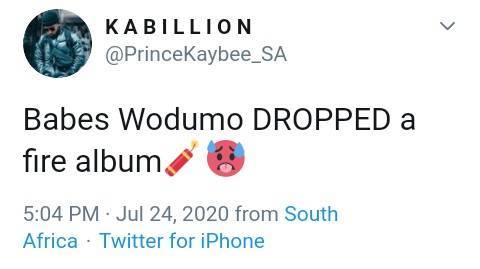 For Kaybee to compliment Babes on her Gqom album even since he once said he doesn't like Gqom music was also seen as shade to the amapiano genre.
Twitter streets rejoiced to the news of a new album from the queen herself at the same time bashed the amapiano genre. One tweep said " Now its time for real music, these amapiano people were busy playing games with us"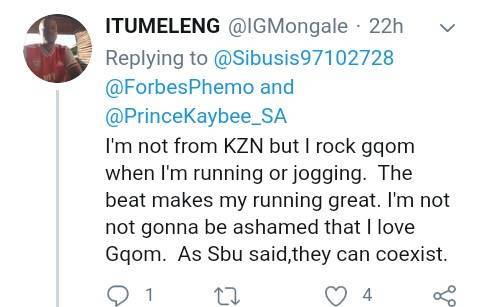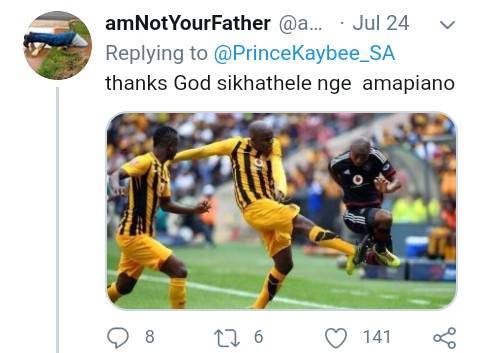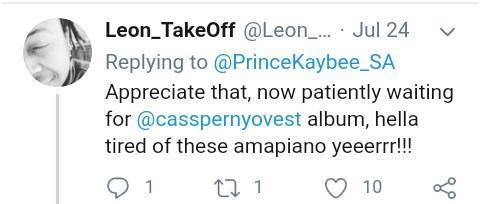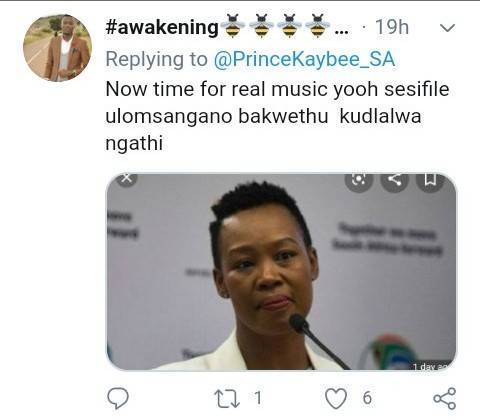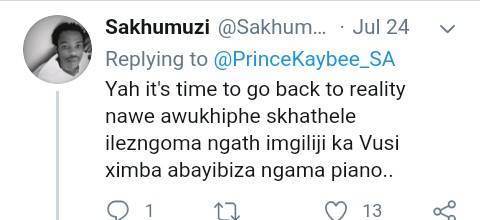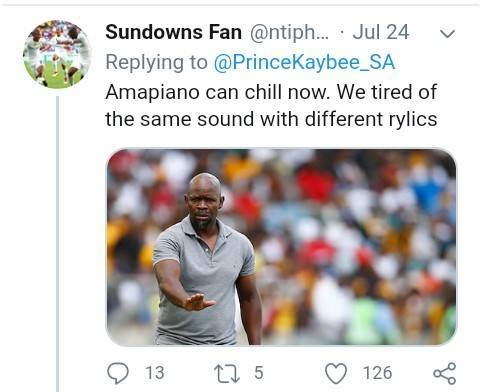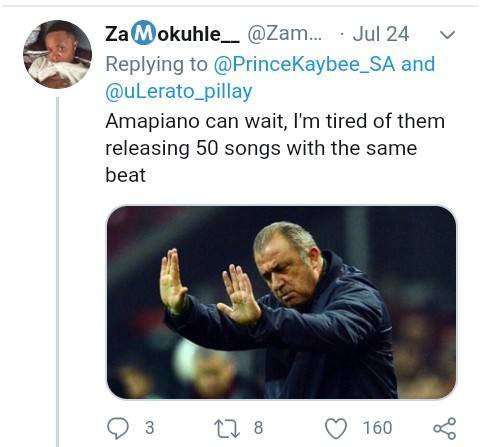 It was clear that Gqom fans have had enough of amapiano. The two music genres have been placed to compete with one another ever since the amapiano became popular. Does amapiano really have repetitive beats or people are just bitter?