Big EFF Up: Tracy Zille Identity Revealed! Politician Behind The Name!!


Twitter user 'Tracy Zille' rose to fame through sharing a series of racially charged comments on the platform. The account has since gone viral, ruffling many feathers with her controversial comments and left South Africans wondering who the REAL owner of the account was?





It has been since revealed through investigations that the owner of the account is in fact Economic Freedom Front member, Anthony Matuma. Matuma is a part of the EFF's Central Command Team which includes other prominent leaders including party leader Julius Malema and deputy president Floyd Shivambu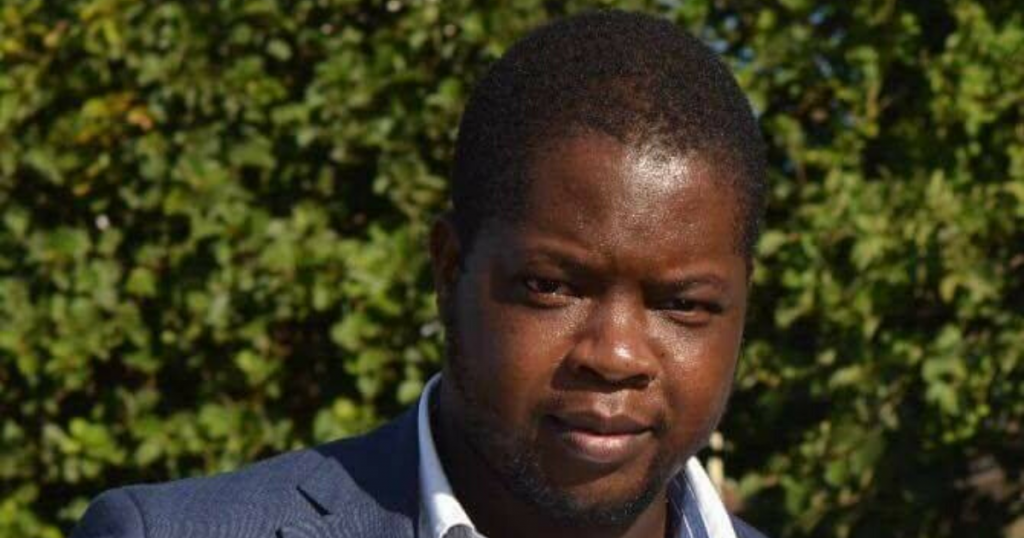 Investigators have found that Matumba has been using the Tracy Zille social media account and other accounts to promote his websites for financial gain. Matumba has since denied responsibilty for the race-baiting social media account.
"I am not responsible for the Tracy Zille account. I have seen it on my Facebook. It's just one of those accounts, what can I say?" he said.





Matumba did concede that it did look suspicious that the Tracy Zille account shared so many links to his website in such a short space of time.
"It does look suspicious, even myself I wonder." he said
The EFF member has since said he is considering shutting down the website linked to the Tracy Zille account. He says that he does not have the legal resources to fight the claims made by investigators that he is behind the controversial social media account as he is just a councilor with no financial resources.