The boxing match between two heavyweights friends Biker Menzi "Rabai" Mhlongo and Khehla Msomi is definitely happening.
Two recently confirmed this on their social media accounts.
"We are definitely meeting in the ring on the 26th of December in Durba, venue, time and tickets will be announced later this year" Rabai said.
---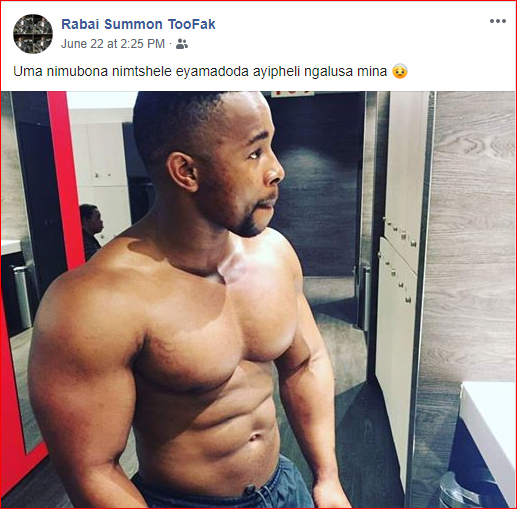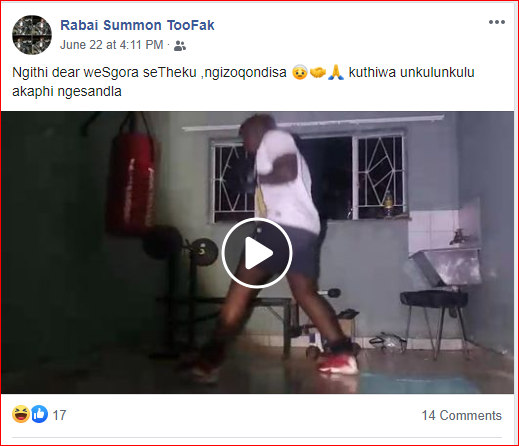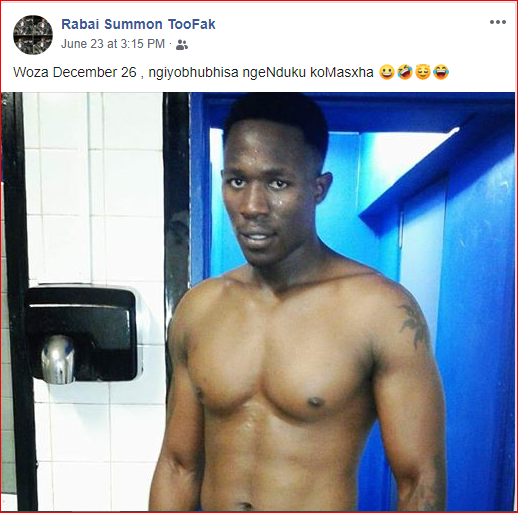 "Apparently his challenging me on a Boxing match and I accepted, ngizo bhaxa lenyoni. Cabanga ukuthi ukuba mude kuzong thusa" – Khehla Msomi said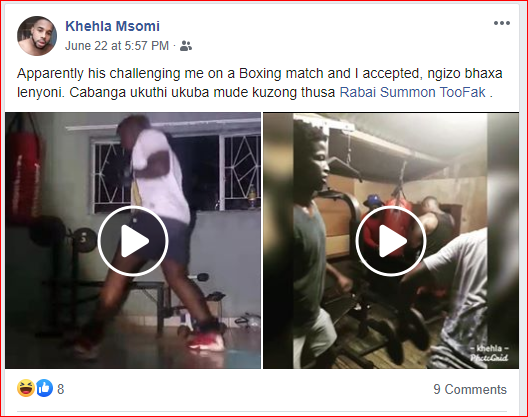 Who is Khehla Msomi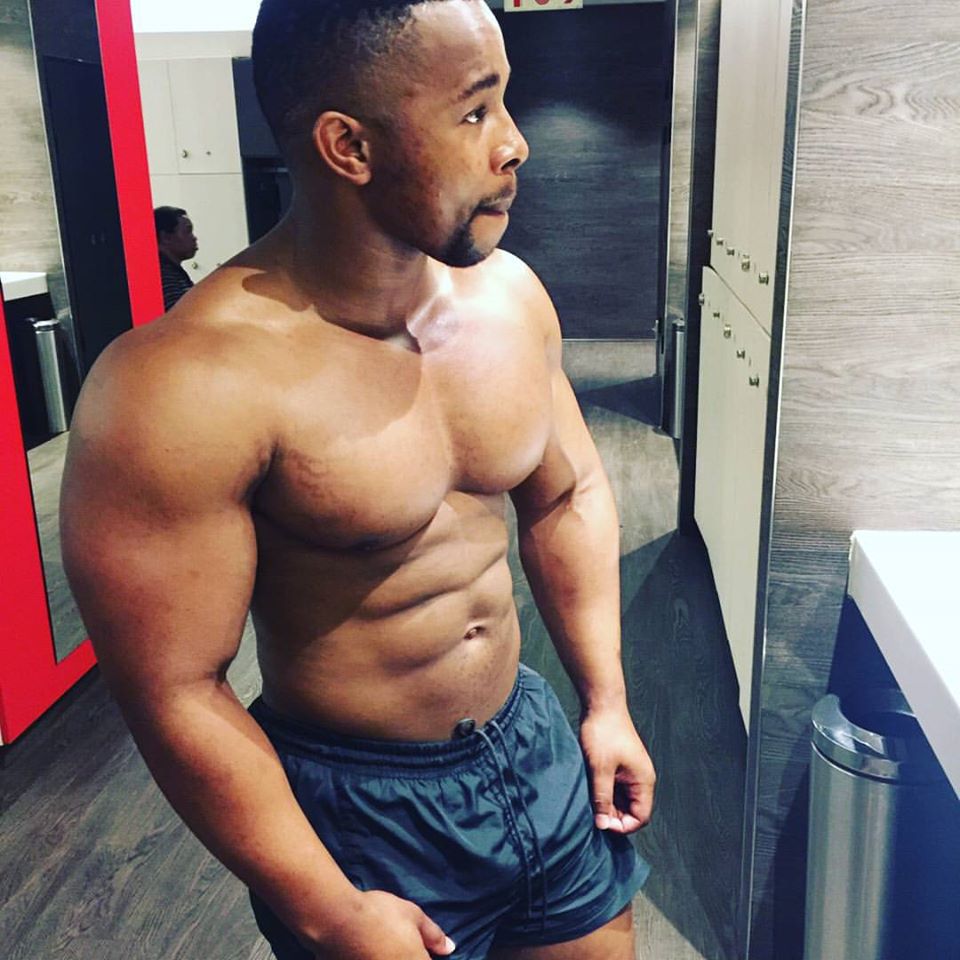 Those who doesn't know who is Khehla Msomi, in 2016 Khehla was reported to have boasted about being the one who broke Babes Wodumo virginity. Even though Babes Wodumo refuted claims made by Khehla Msomi that he's the first man to sleep with her.
How Menzi Rabai and Khehla Msomi
Menzi Rabai and Khehla Msomi they were studying together at Durban University of Technology
The boxing match will be live on iReport South Africa Facebook Page and YouTube channel.