Phume Biography, Age, TwerkForPhume, CA (SA),Woolies, Net Worth, Cars, House, Qualifications, Instagram
Phume is a South African woman who is popularly known for saying Woolies is no longer a high end shop and for making men Twerk for a Play Station 5 game device (PS) on her Instagram Phume22





Phume is a South African woman who is popularly known for saying Woolies is no longer a high end shop and for making men Twerk for a Play Station 5 game device (PS) on her Instagram Phume22. She is a also a chartered accountant registered with SAICA as (CA) SA. We are going to get more information about her cars, houses, qualifications and net worth.



Twerk for Phume
Phume caused a controversy on social media when she asked a young man to twerk for the Play Staion 5. The unidentified young man twerked and it led to a debate on whether its only women who can be used by men for material items or the habit cuts across gender.
Phase 2
She promised a TwerkForPhume phase 2on her Instagram @Phumee22.
Phume Qualifications and profession
She is a chartered accountant (CA) SA  by profession and is also an Investment banker. She is registered with SAICA. Some men threatened to petition SAICA over her Twerk For Phume show.



Phume Woolies (Woolworths) Tweet
The chartered accountant courted controversy when she said Woolies had ceased to be a prestigious brand and blamed the youngsters who believe Woolworths is still a top brand.
Here is her original Tweet:
These new Woolies shoppers are an-noying. 'Woolies is definitely cheaper than you guys think.' Yebo mafikizolo, over the years they had to align their prices to the rest of the food retailers to compete for market share. Initially Woolies was a high-end food retailer.





The Tweet trended with some supporting her whilst other bashed her but one thing we are sure off is she has won the hearts of women for exposing men.
Sports wear /attire
A look at her sports attire. Its not easy to tell if she models for a brand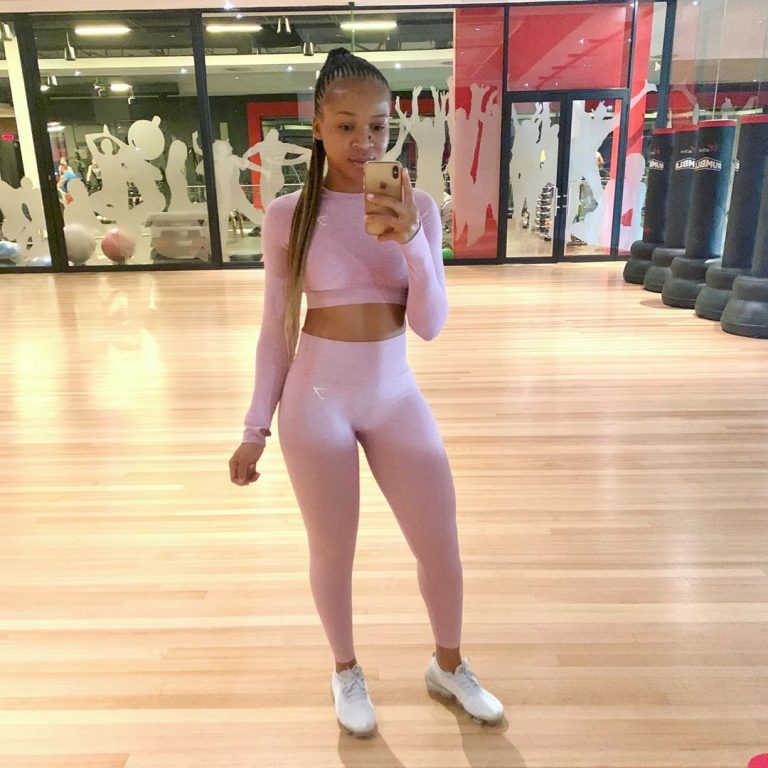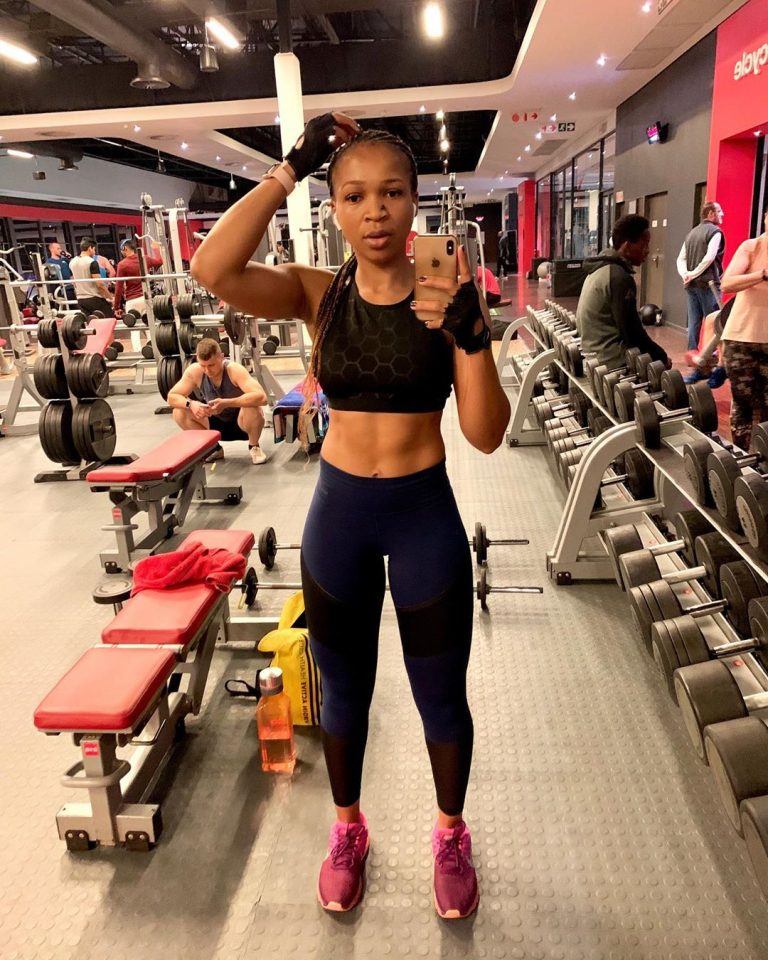 Phume cars
Phume drives a Renault Clio car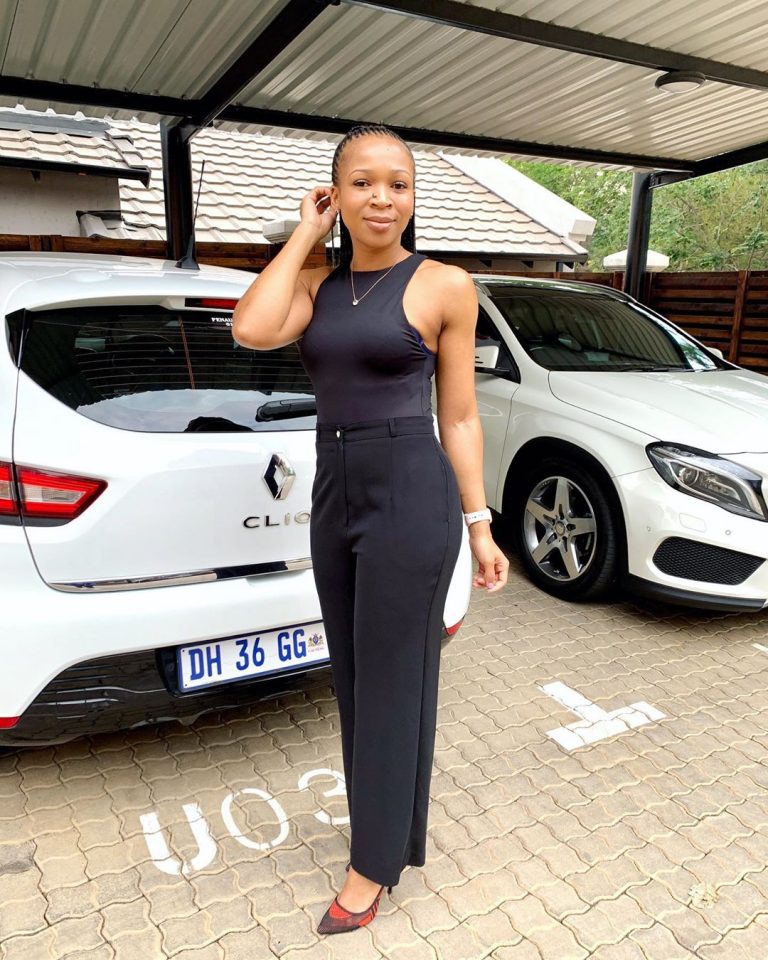 Instagram
She uses the handle @Phume22 on her instagram