A 27 Year Old Woman Found Buried at her Boyfriend Backyard missing since January in Limpopo
A 27 year old Kgothatso Pula who had been missing since January the 2nd, has been found buried in a shallow grave at her boyfriend's home. Her body was exhumed yesterday at Ga-Setati outside Polokwane in #Limpopo. The 30 year old suspect has been arrested.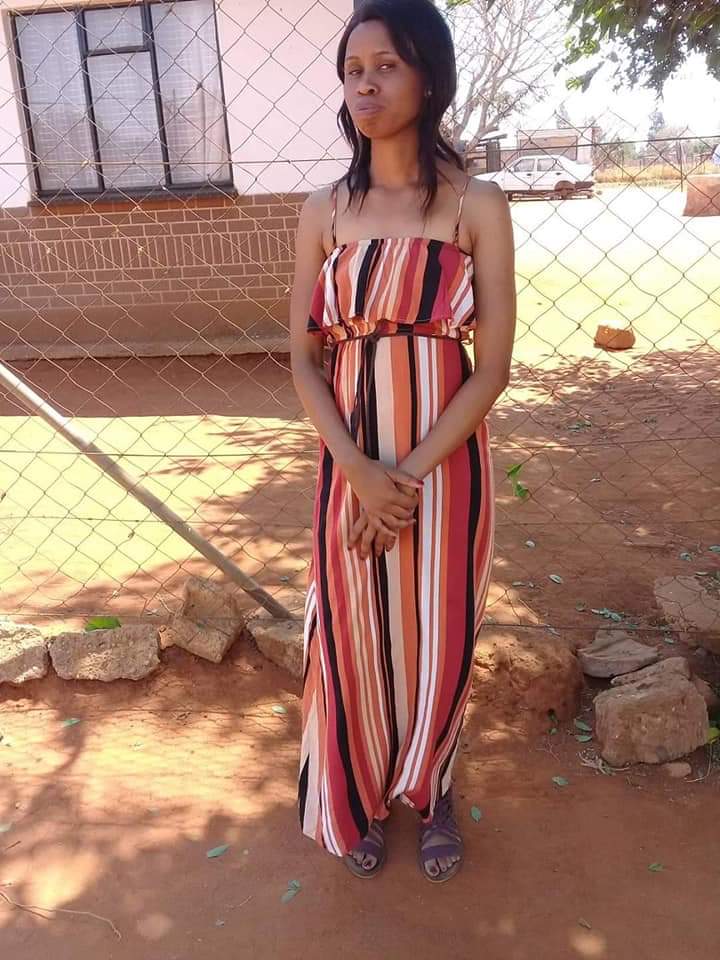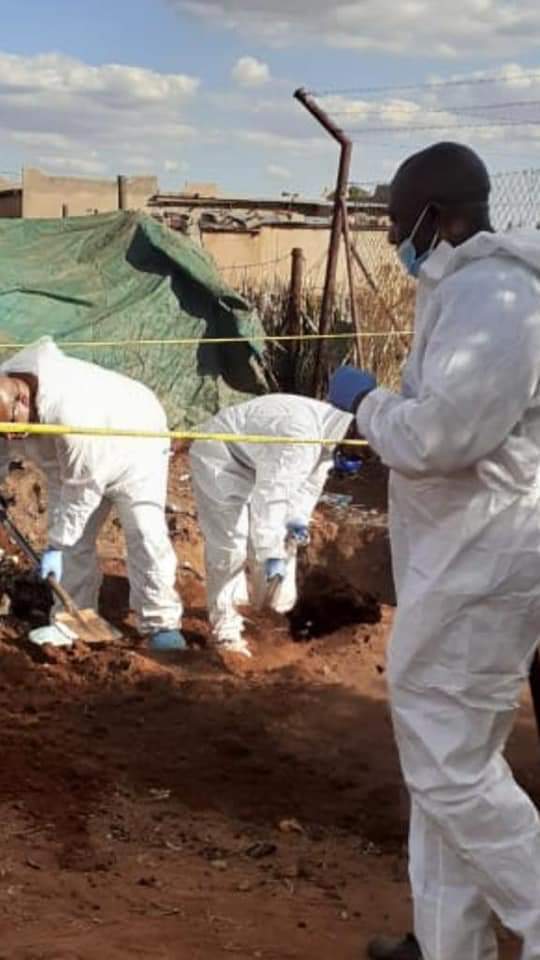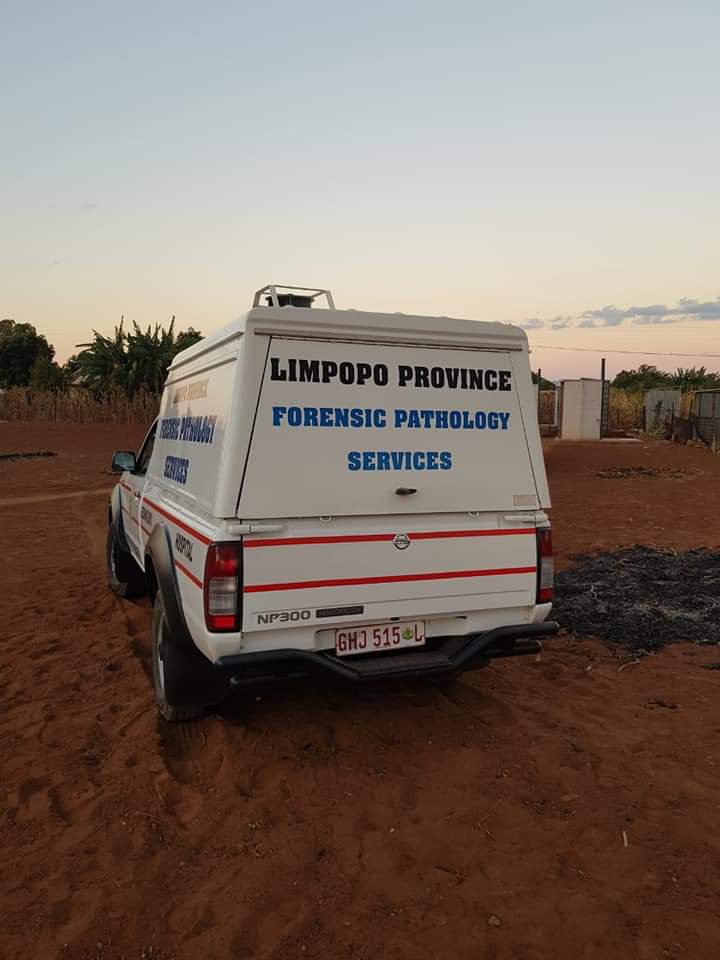 The Provincial Commissioner of Limpopo Lieutenant General Nneke Ledwaba has commanded a Team of dedicated investigators for ultimately arresting a suspect and recovering the remains of a woman who was first reported missing in January 2020.
A well-coordinated intelligence driven operation that was on 22 May 2020 conducted in Seshego Cluster, comprising of members derived from Crime Intelligence, the Provincial Investigations unit, Provincial Tracking Team and Polokwane Local Criminal Record Center, led to the arrest of a 30-year-old suspect and the grisly discovery of the body buried in a shallow grave in the backyard at ga-Setati village outside Polokwane.
Don't forget to Share, Like and follow
@iReportSANews | www.ireportsouthafrica.co.za | iReport South Africa
– Coronavirus Hotline Number: 0800 029 999 from 8am to 4pm, Monday to Friday.
Help protect your loved ones by sharing this official South African government COVID-19 service with your family, friends and community.