Breaking News: SASSA confirmed 5 Million Application for R350 SRD Grant only 2.4 Million Qualified
SASSA has confirmed that out of the 5 million people that applied for the R350 SRD grant only 2,4 Million qualified.





They used SASSA, NSFAS, UIF, SARS also home affairs to verify the applications which were successful.
As from tomorrow all people who applied will be contacted and will be asked for bank account those who don't have will use Ewallet,Cash sent.
This was confirmed by the SASSA CEO Mrs Memela.





She further apologized for the delay.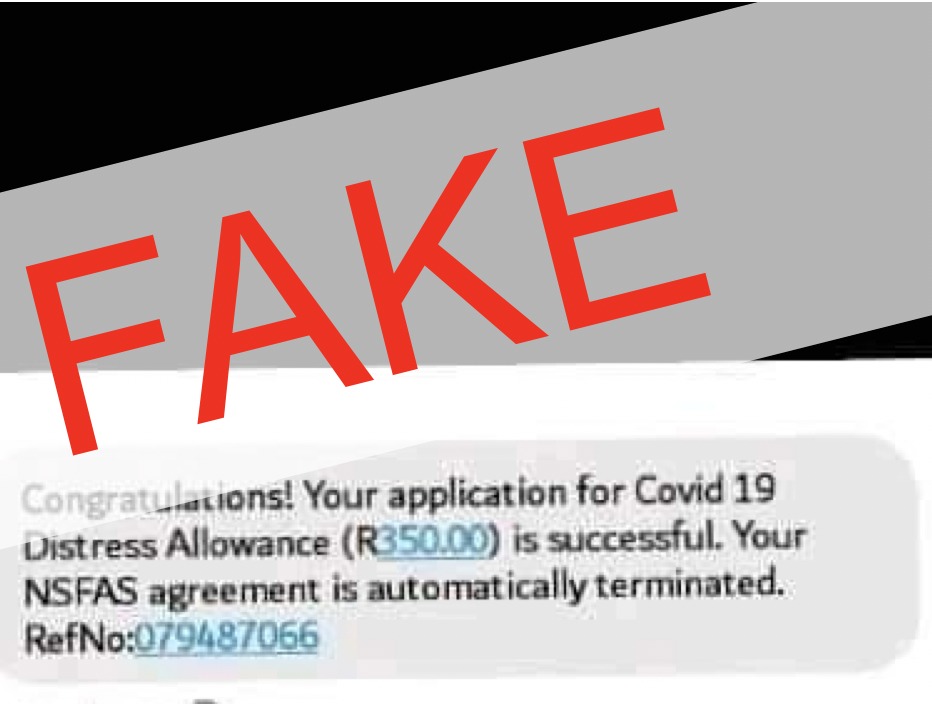 SASSA warns all applicants for the COVID-19 SRD against this fake response. It's not from SASSA.Once applications are approved,SASSA will communicate though a secure site.Any applicant has the right to request confirmation that this request is from SASSA to protect themselves.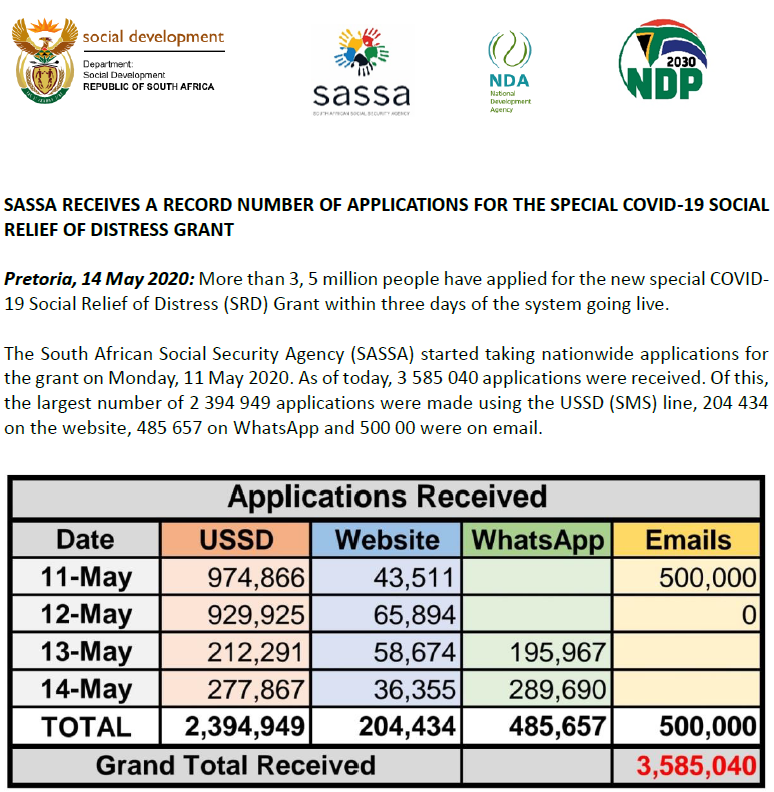 Payments are streaming in be patient we using very few staff members due to lockdown. Remember not to apply more than once we will contact you once we have processed your application.
Don't forget to Share, Like and follow
@iReportSANews | www.ireportsouthafrica.co.za | iReport South Africa