With Mamelodi Sundowns having run a logo redesign competition, could this well be the Brazilians' new logo? Check it out!It's A Celebration
In commemoration of Downs' 50-year celebrations, the club ran a competition asking fans to submit their designs for a refreshed logo, with the winners set to pocket R50 000 for the refreshed design.
Leaked?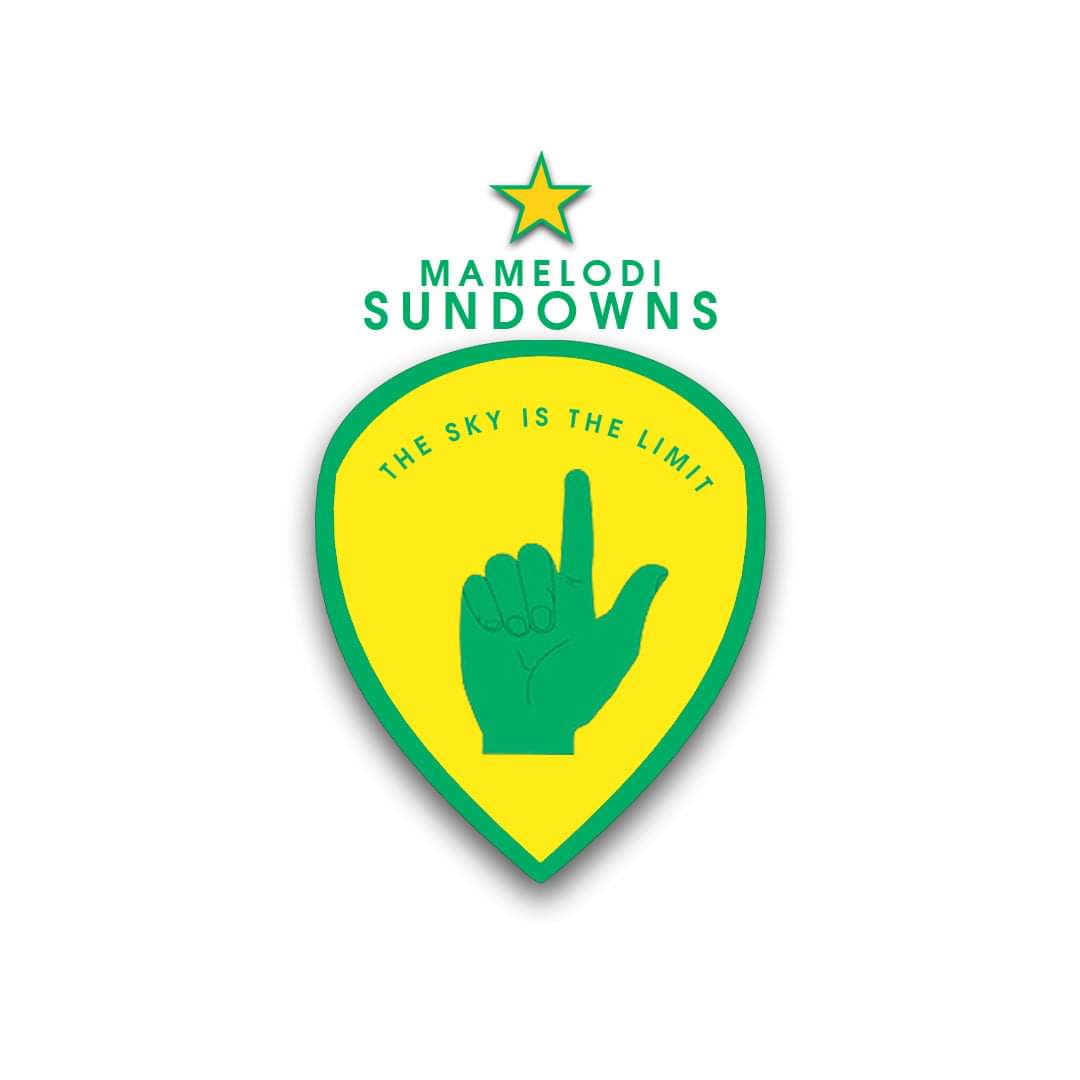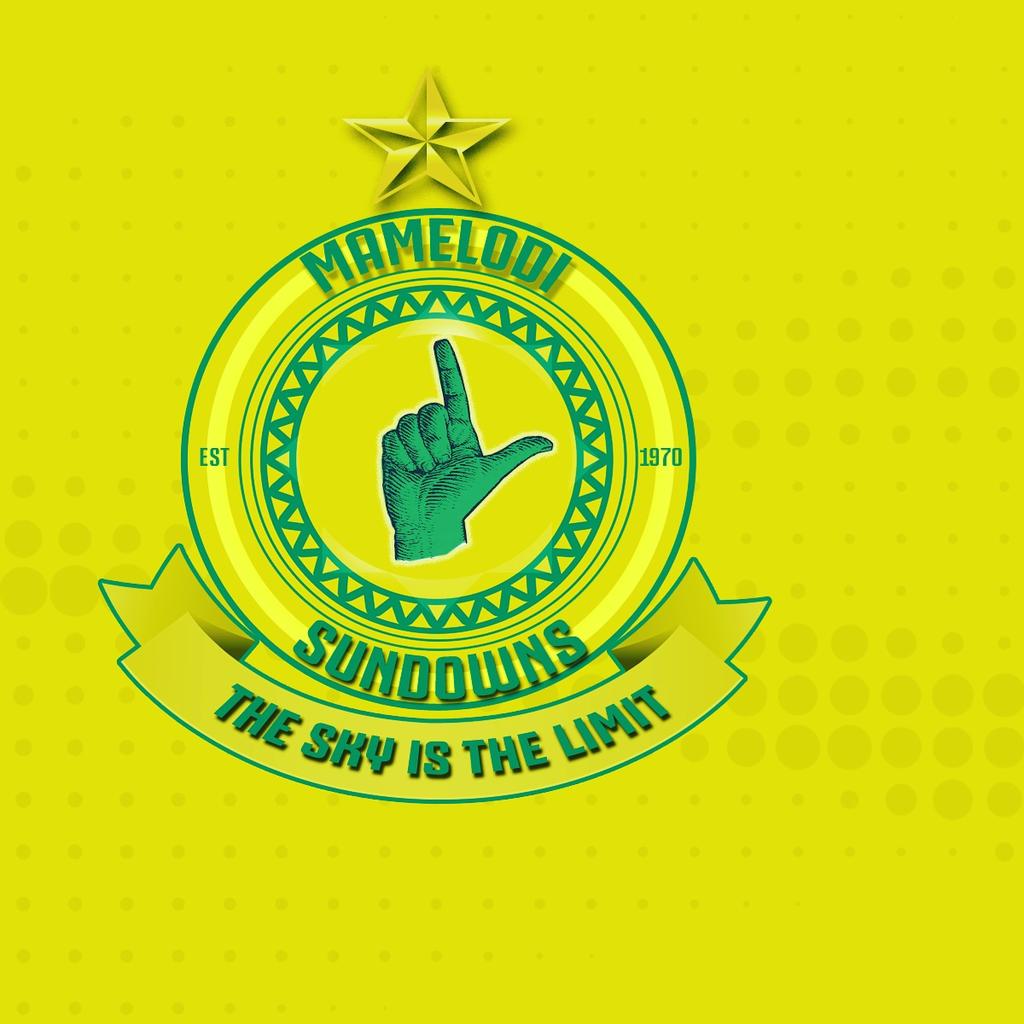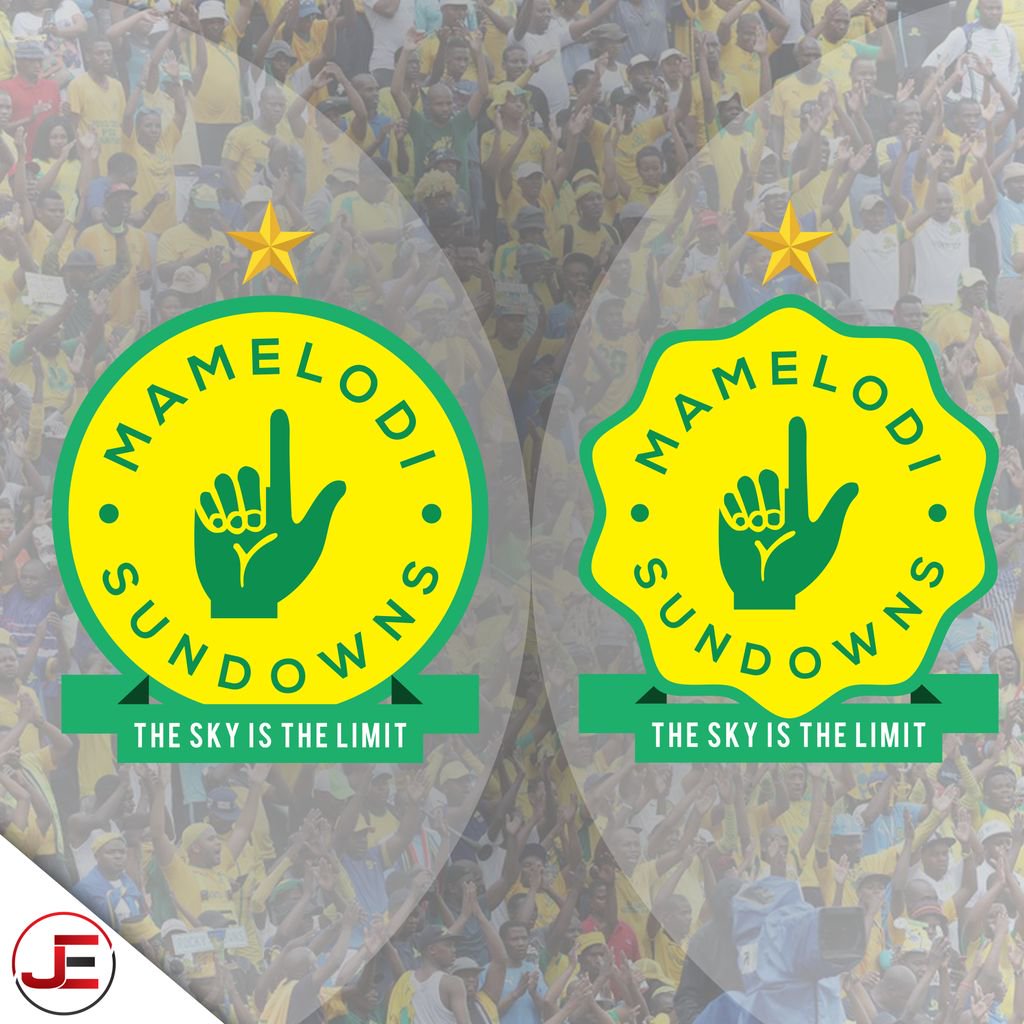 With the Brazilians recently announcing that the competition had closed, images of what the new Downs logo could be have begun surfacing on Twitter.
In the comments section of the competition announcement, one image of the alleged new logo keeps appearing, despite no winner being announced yet.