England honours Lucas Radebe
He's not only loved by his fellow South Africans but the world loves him as well. So much so, that they had to honour him.
At his peak, while playing for David O'Leary's Leeds United FC in the English Premier League, Lucas Radebe was known as "The Chief." He was distinguishable in the centre of The Whites defence by his curly-haired box cut. Unaware of the scratchy sound you're supposed to make on the R in "Radebe", the English commentators called him Ra-dare-bee. Did you know Leeds United finished 3rd in the English Premiership season of 1999-2000 and 4th the previous season while he was captain?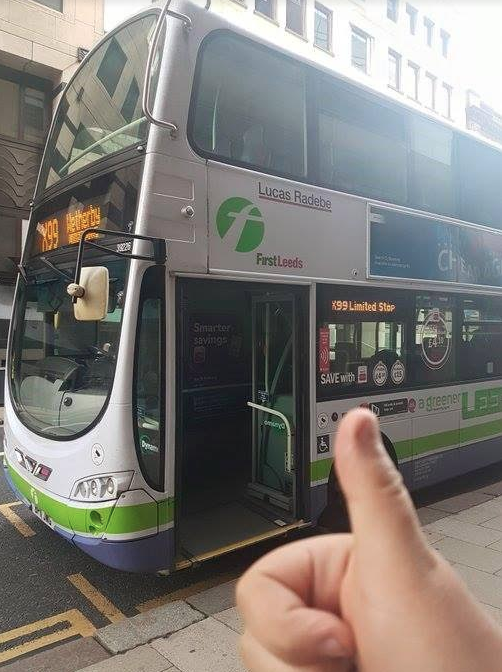 Instagram/@LucasRadebe