Top 5 Curvy Queens in South Africa
It's more about their shape than their size.
In the modern world of body politics, increased consciousness towards certain topics and all the other fruits of "wokeness," a lot can often get lost in translation…
… so lost, in fact, that your average, everyday word could rub someone up the wrong way. Like the word 'curvy' for instance.
We have become more sensitized to the struggles that women of every size go through and the weight they attach to certain words but some of them need not be as dirty as the discourse has made them become.
A lot of people have come to use the word 'curvy' as a euphemism for fat, big, plus size etc but the word curvy has more to do with weight than size.
Curvy is a good thing, as are skinny and fat (as long as you're healthy no matter where you fall on the spectrum) so today, we're celebrating the "missing middle" of discussions about weight and body image. Check out the ZAlebs curvy queens:
1. Phindile Gwala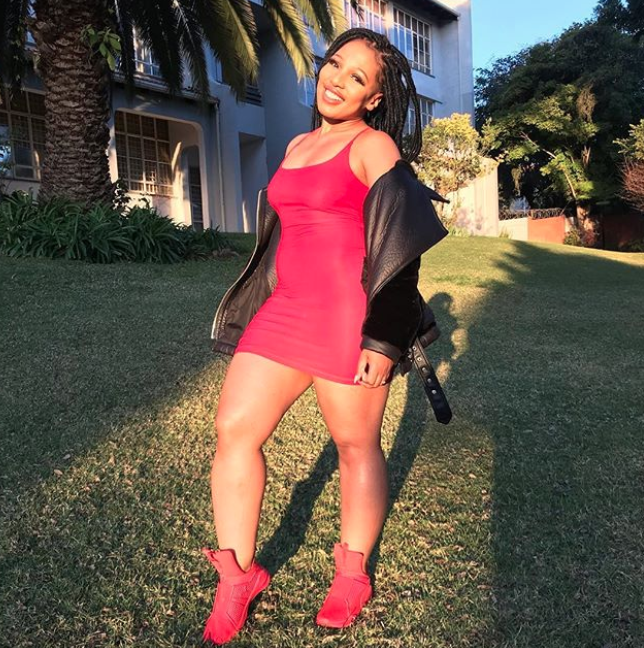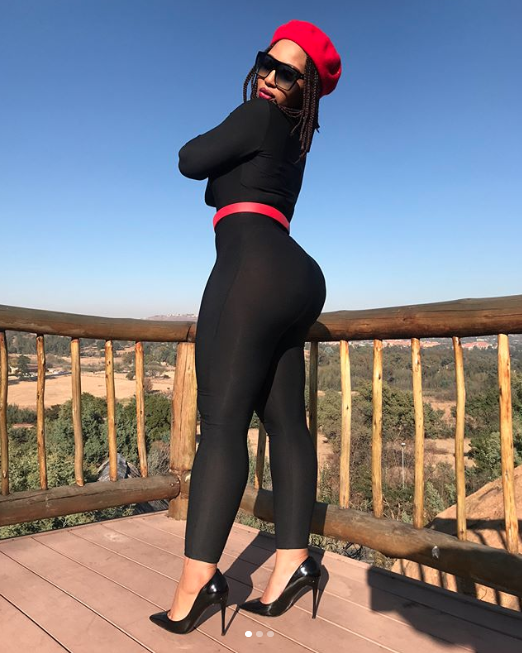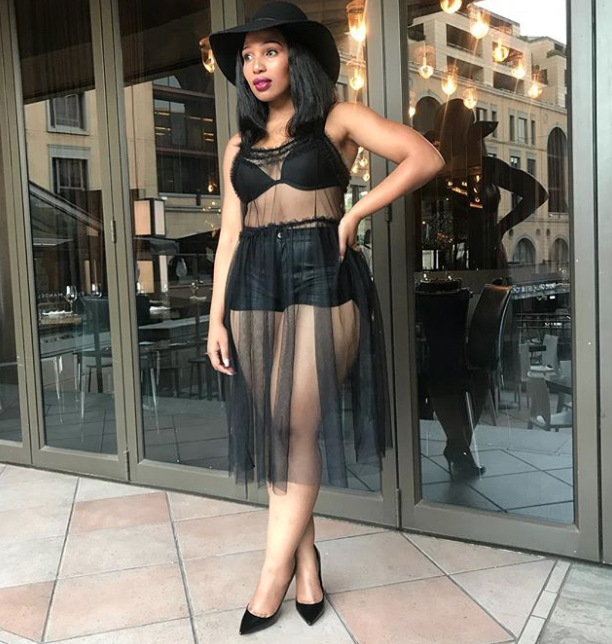 2. Sinazo Yolwa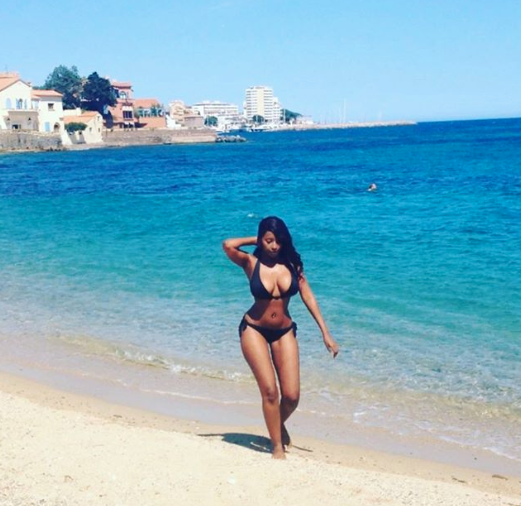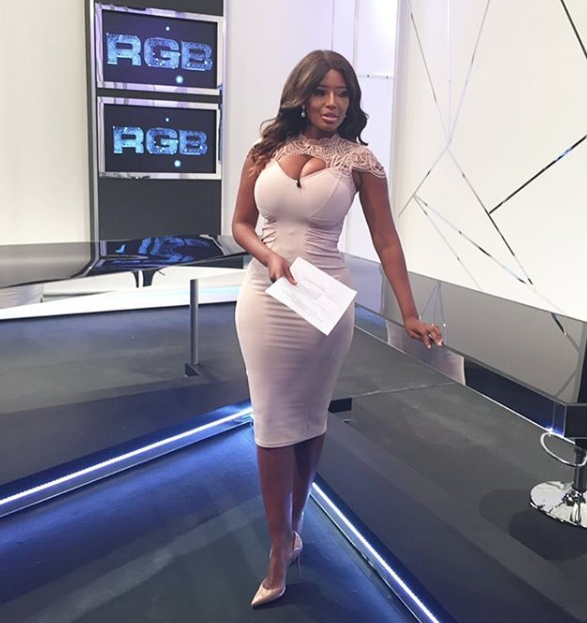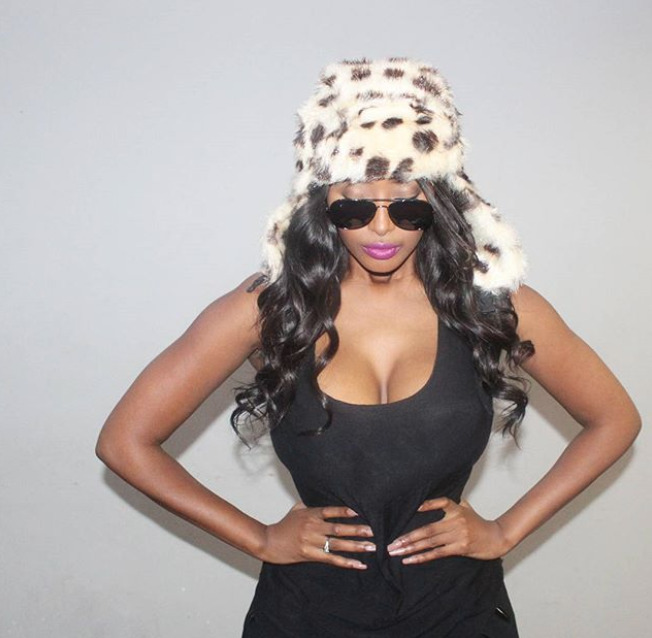 3. Brown Mbombo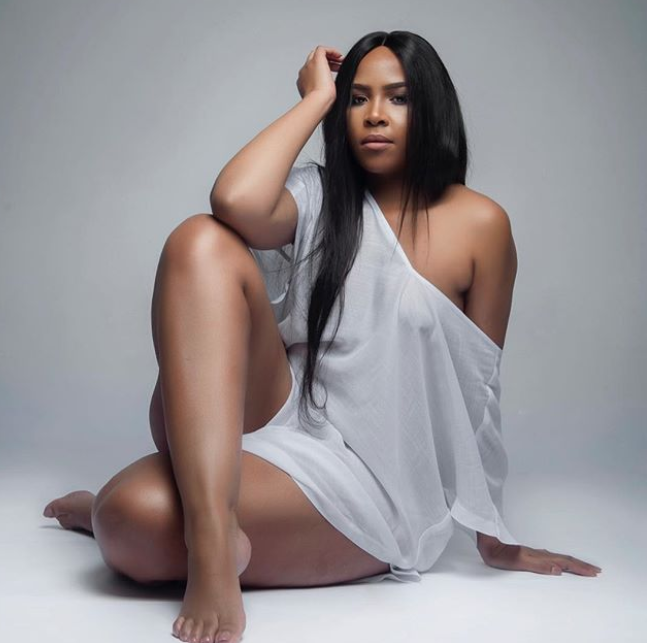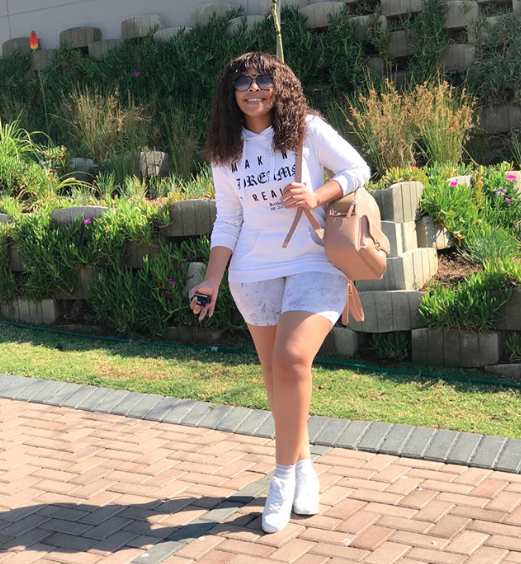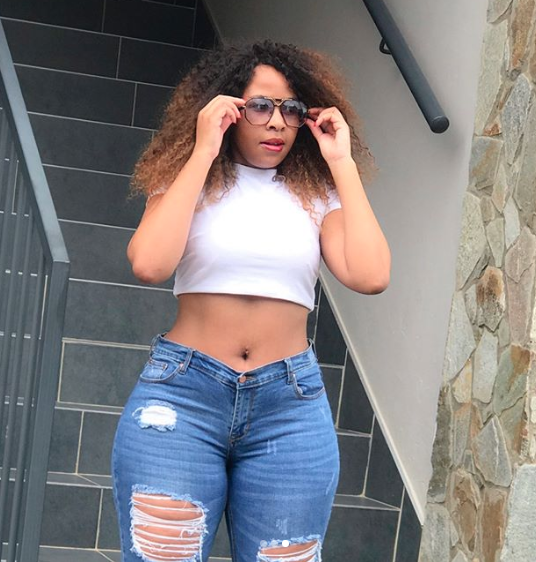 4. Mbali Nkosi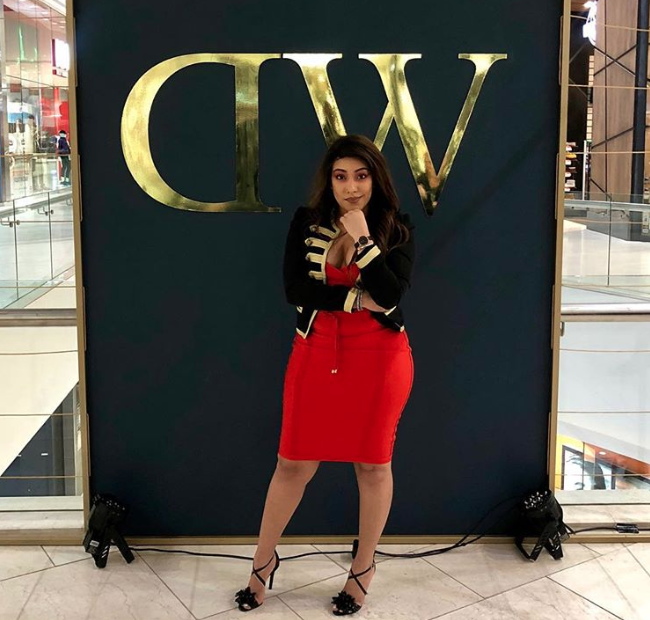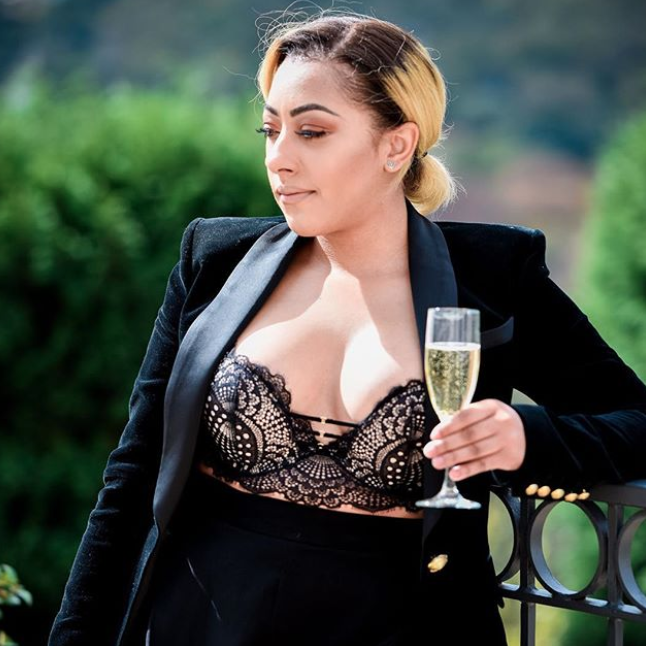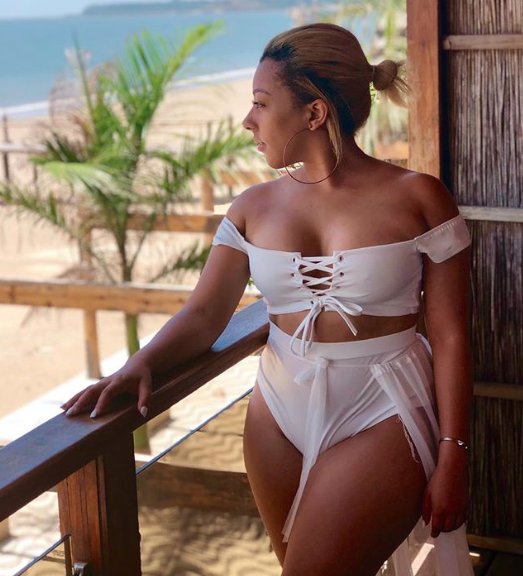 5. Nomalanga Shozi