News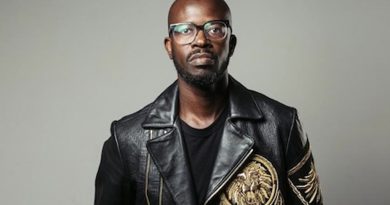 DJ Black Coffee is no longer only in the dog box with Enhle Mbali, but the rest of Mzansi too.
Sport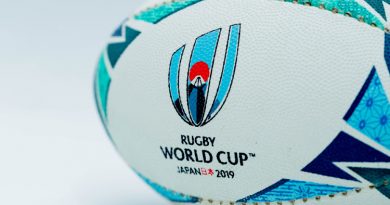 DStv is the only service with the rights to the RWC in SA So what's the best way to watch


Local News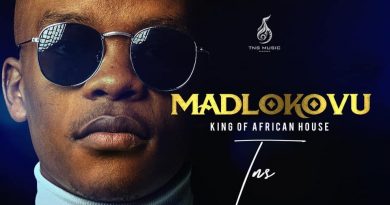 TNS Music has just released his highly anticipated debut album Madlokovu King Of African House. All the events in TNS
Technology
Check out technology changing the life.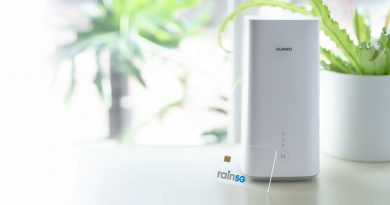 Rain has launched its new 5G service, offering "unlimited ultra-fast Internet" with speeds of up to 700 Mbps. "Your state-of-the-art 5G